Join the Facebook event page HERE to chat with other party goers!
There's only 21 sleeps until new years eve! We are so excited here at Faery Events HQ as we will get to see in 2015 with our faery friends!
Wednesday 31st December at 8.30pm until 2am at Glastonbury Assembly Rooms.
Venue address: High St, Glastonbury, Somerset BA6 9DU
EVERYONE IS WELCOME!
Our theme is faerytales, so come as your favourite charactor!
Tickets £35 – Children £20 from THE FAE SHOP
With music from The Dolmen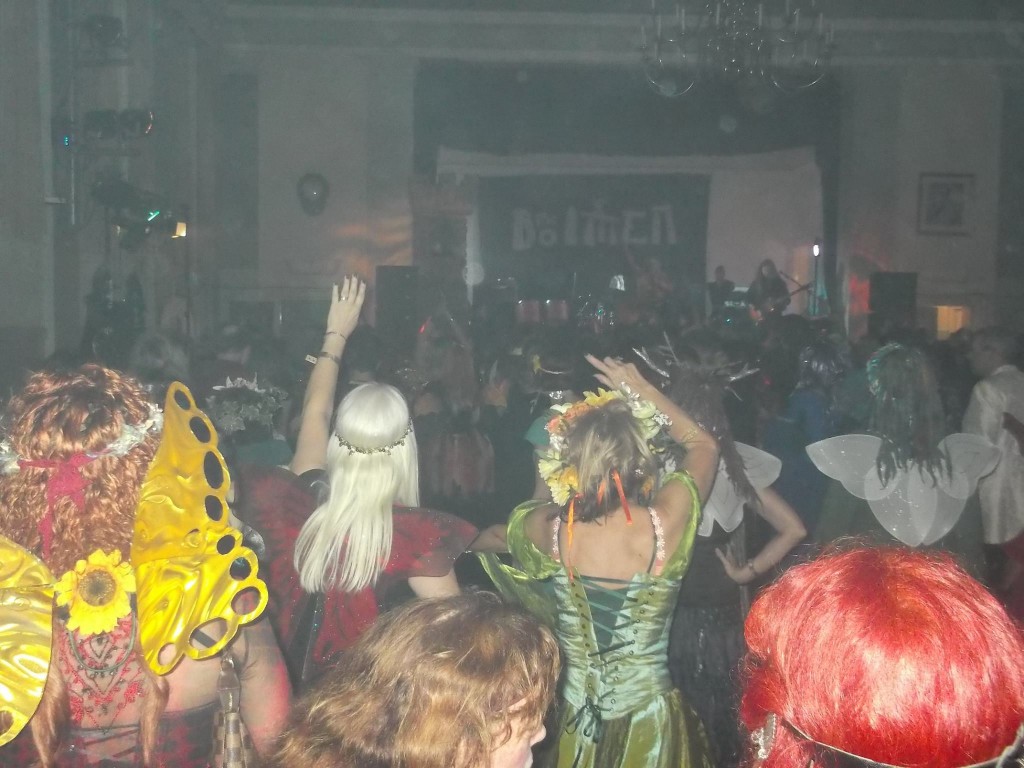 Plus support from Spriggan Mist, you'll be in for a right foot-stomping Celtic shindig in the heart of Avalon!
Meet magical and mystical mermaids!
The cheeky Scarlet Butterful!
Plus surprises!!!
Free glass of bubbly for every ticket holder
and veggie/vegan faery buffet!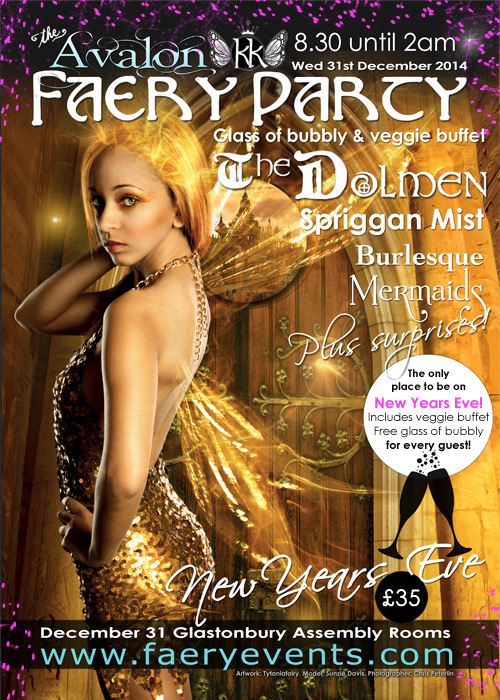 For VERY IMPORTANT PIXIES!
See in 2015 with all of your faery friends at this special event in Glastonbury at the Assembly Rooms!
We can't think of a better way to see in 2015!
* * * * * * *
All of our events are sponsored by
FAE Magazine (Faeries and Enchantment) THE magazine for the faery community!
Find our what's going on all around the world, and closer to home, with faery fashion, art, book, and film news!
SUBSCRIBE to FAE as a gift for a loved one! The gift that keeps on giving!
11% off a FAE subscription – the perfect Yule/Christmas gift 
www.thefaeshop.com