This coming weekend ail be faery fun in the isle of Avalon with an Arthurian theme! We have the Glastonbury debut of Scottish Medieval Rock Legends – SAOR PATROL! The band will be playing on Friday 24th AND Saturday 25th October!
Saor Patrol at the Glastonbury Assembly Rooms on Friday 24th October
On Friday 24th October at the Glastonbury Assembly Rooms venue we proudly present for the first time in Avalon, Scottish medieval rock band, SAOR PATROL (pronounced 'shore' and comes from the Gaelic word 'Saorsa', meaning freedom/liberty). Special guest Julie Carter  will also perform. Tickets are £15, and the doors open at 7.45pm for an 8pm start until midnight. We have some tickets left for this event on Friday 24th October.
* * * * * * *
Avalon Arthurian Faery Ball on Saturday 25th October is now
SOLD OUT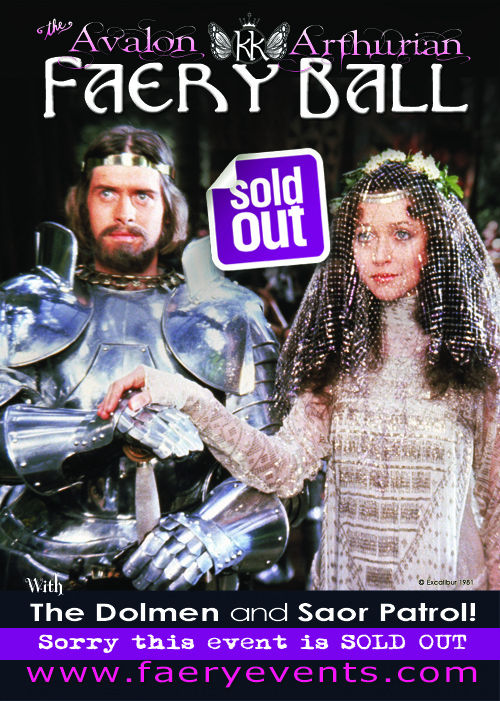 Saturday 25th October 2014 at Glastonbury Town Hall – featuring the music of Scottish warriors, Saor Patrol and The Dolmen, plus more! Tickets £25 for the evening Faery Ball (Discount available if booking Friday and Saturday nights). SATURDAY NIGHT HAS SOLD OUT – Join Facebook event page HERE You can still join us for the Arthurian Faery Fayre though with more amazing artists than we have ever had under one roof before! Including: Jasmine Becket-Griffith, Chris Achilleos, The Official Josephine Wall, Anne Stokes, Paul Kidby Official Page, Peter Pracownik & Nicola-Clare Lydon, Linda Ravenscroft – Fantasy Art, Terry English, Armorel Hamilton, Sally Jacob, James Ewing, and many more! ENTRY IS FREE on both days to the daytime Faery Fayres. Open from 10.30am until 5pm on Saturday, and from 11am until 4.30pm on Sunday.
Please vote for 3 Wishes Faery Fest in the Festival Kidz Gold Awards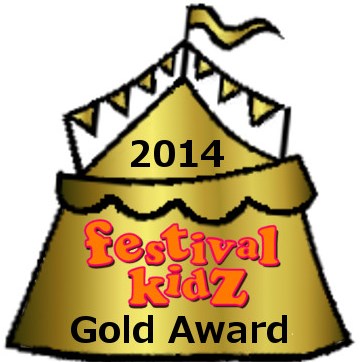 Pop over to www.festivalkidz.com/awards/festival-kidz-awards-2014 and click on the Festival Kidz Awards 2014 – Voting Form to cast your vote
3 Wishes Faery Fest has been nominated in the UK Festival Awards.
3 Wishes has been included in the following categories:
Best Small Festival
Grass Roots Award
Best Family Festival
Best Toilets
Everyone who votes gets entered into a free prize draw to win tickets to EVERY WINNING FESTIVAL!
So, what are you waiting for!! Tell your friends, and share on Twitter, Facebook etc! Thanks so much!