Adult & Family – Available NOW!
3 Wishes Fairy Festival – Cornwall UK
15th to 17th June 2018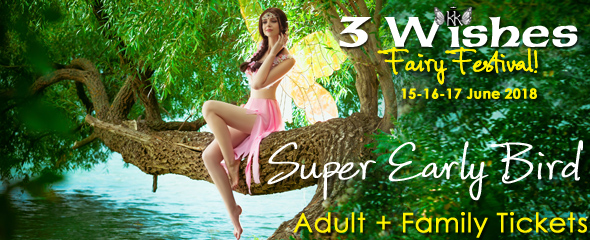 2018 Super Early Bird Tickets Available NOW!
See our Facebook event page here!
Ticket prices will not be lower than the super early bird prices! Limited amount available at this special rate.
All photography below by Tom Rowland.