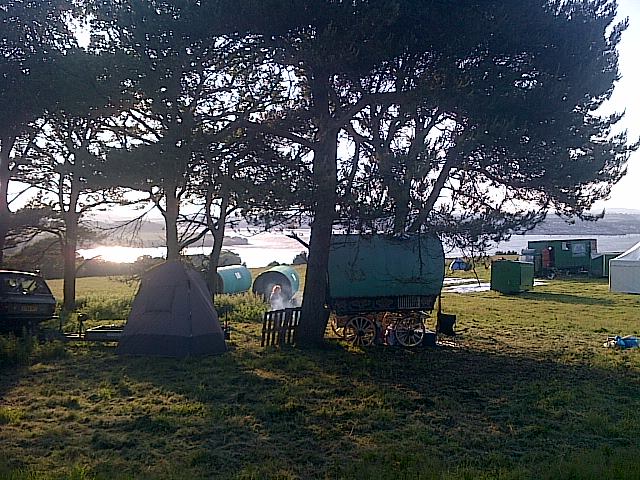 The festival site is beginning to take shape and is looking faerytastic!
 This year have decided to become even more eco-friendly and have produced maps you can print off yourself!
So use the links below to see what's in store for the faeries this year at 3 Wishes Faery Fest at Mount Edgcumbe Country Park in Cornwall
Below you will find links to PDF files that provide hi-quality A4 sheets of the site Map, workshops schedule and music stage times.
All together download A4 hi-res
Music stage running order download A4 hi-res
or click on the picture links below: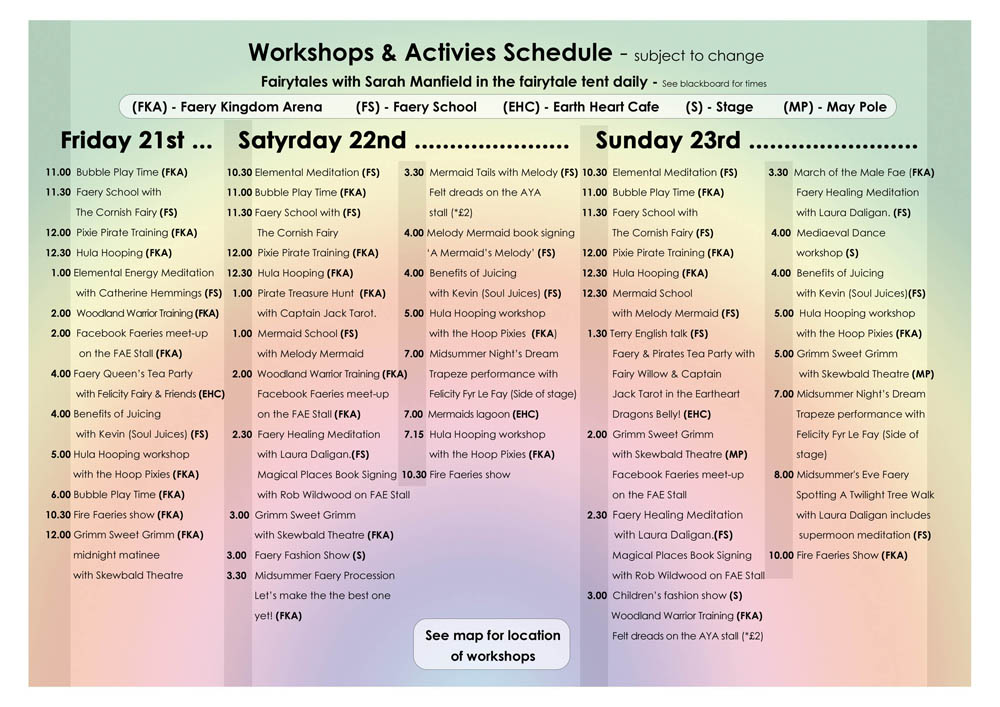 We can not wait to see you and celebrate the summer solstice on this ancient and magical land at Mount Edgcumbe Country Park in Cornwall