We are sooooooo excited here at 3 Wishes HQ! Michael has been loading the van with the stage decor – giant toadstools made by Tim Hobo Fae  in all shapes and sizes, plus a huge caterpillar on a giant toadstool and a hubble bubble pipe created by James Ewing and Armorel Hamilton.
We are all set to attempt the World Record for the:
LARGEST GATHERING OF FAERIES IN ONE PLACE!
There is so much going on this weekend we can not even begin to fit it all in, and the response from local schools has been tremendous as they wish to help us beat the world record on Saturday afternoon!
The schedule of workshops and stage performances and bands is now online
So you can plan out your time at 3 Wishes Faery Fest, and make sure you see and do everything you wish!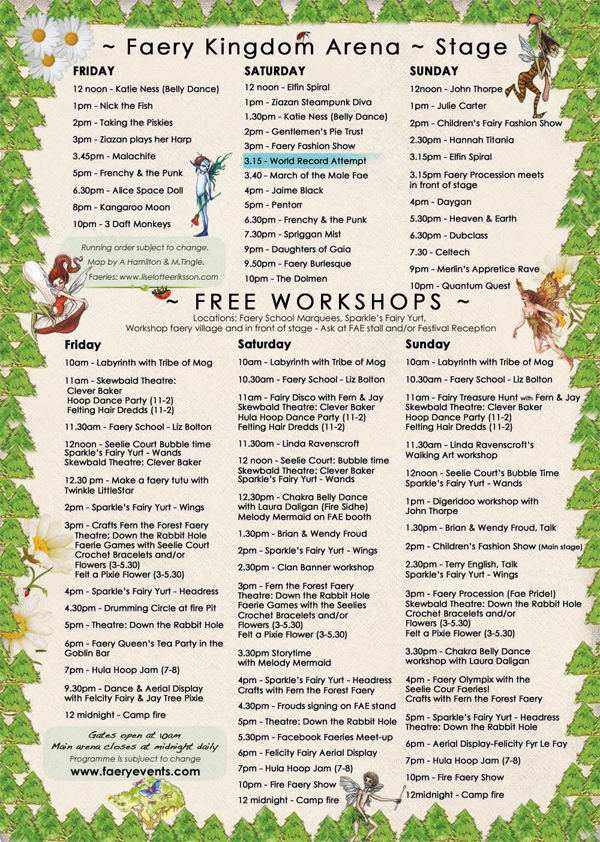 And Thank you to the very brave Armorel Hamilton who borrowed these magical Eggs from Mother of Dragons (Daenerys Targaryen) especially for our Dragon Egg and Spoon Race in the Faery Olympix taking place on Sunday afternoon! We even have an Olympix torch!!!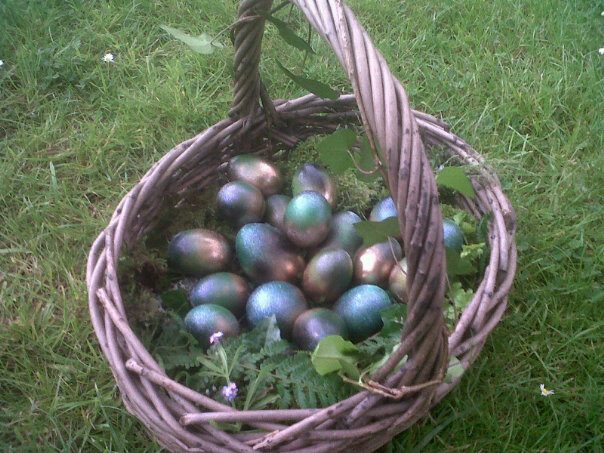 The phones have been ringing all day (landline and mobile) with last minute ticket purchases coming thick and fast! so,come rain or shine, the faeries will have fun whatever the weather, as long as we are together! Yaay for the Fae!
So, if you'd like to join us please call the ticket hotline on 01736 330201 or buy your tickets online HERE to collect at the festival main reception area.
See you there!