The  countdown has begun for the Avalon Faery Ball is held on Saturday 10th March with lots of faery fun for all!
with special guests Brian and Wendy Froud and more!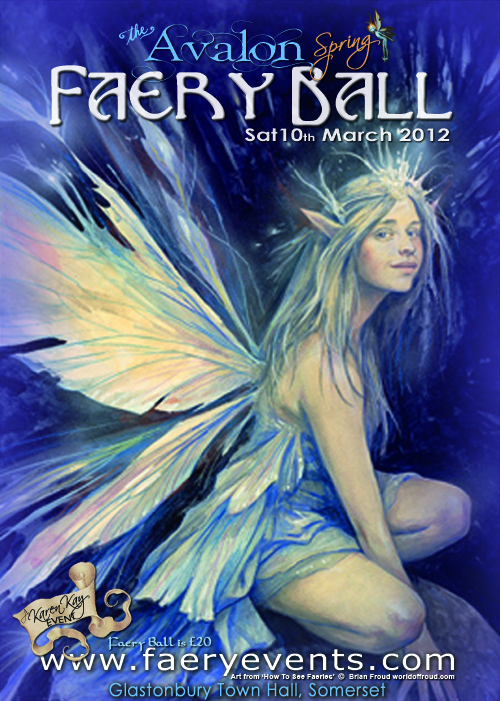 with music from the 3 Daft Monkeys,
Steampunk Faery Ziazan La Diva,
Faery Belly Dance with Cara B The Shimmying Sidhes
A magical fashion show with Ghoulias Peculiars!
The Giggling Goblin Bar, and more!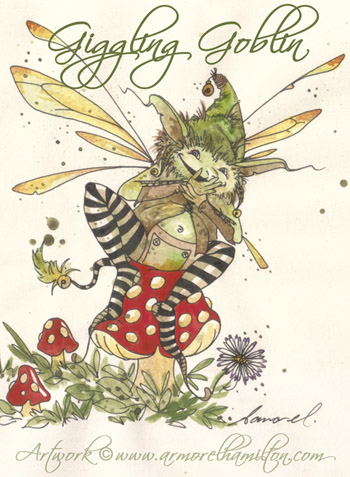 So prepare for a magical night of faery delight as the faeries celebrate the coming of spring
at  Glastonbury Town Hall, Magdalene Street, Glastonbury, Somerset, BA6 9EL, UK
Tickets cost £20 each and are selling fast, so get yours now from:
Or call the ticket hotline on 01736 330201
Now what shall I wear to the Faery Ball? ……….