3 Wishes Fairy Festival 16-17-18 June 2017
Mount Edgcumbe House and Country Park, Cremyll, Torpoint, Cornwall. PL10 1HZ
Music: Faery Kingdom Arena Stage
2017 Line-Up!
Friday 16th June – Faery Kingdom Arena stage:
10.30pm: 3 Daft Monkeys
8.30pm: The Roustabouts
7.00pm: PerKelt
5.30pm: Fairy Dream
4.00pm: Pixiephonic
3.00pm: Morganite
2.00pm: Los Samba
1.00pm: Faerie Drumming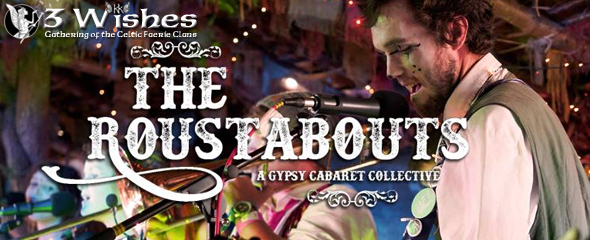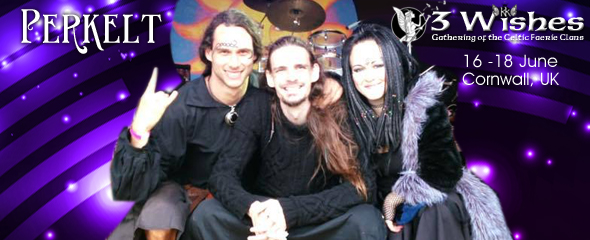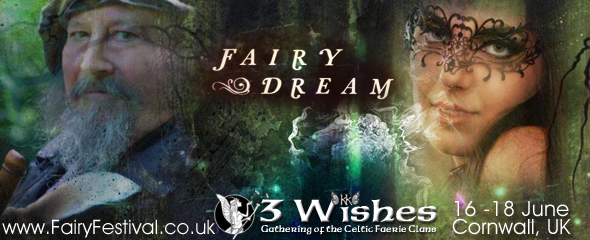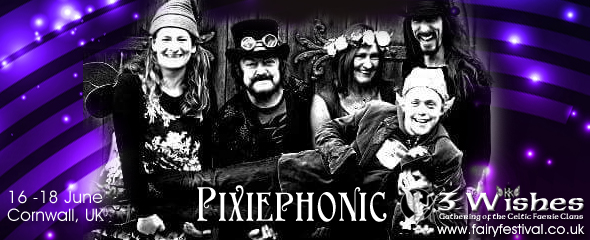 Saturday 17th June Faery Kingdom Arena stage:
10.30pm The Dolmen
8.00pm SeeD
5.45pm Seas of Mirth
4.15pm Fairy Dream
3.00pm Siobhan Owen
2.00pm Nick Ashron
1.00pm Chyna Delamare
12 noon Surprise!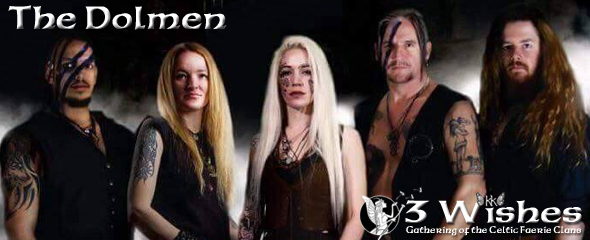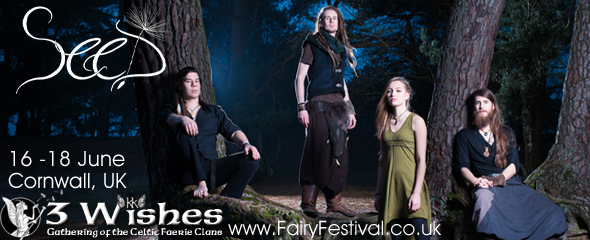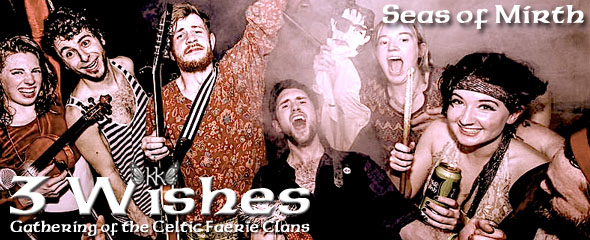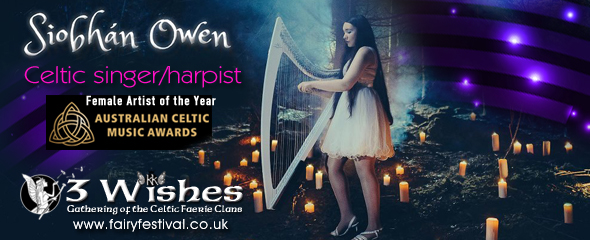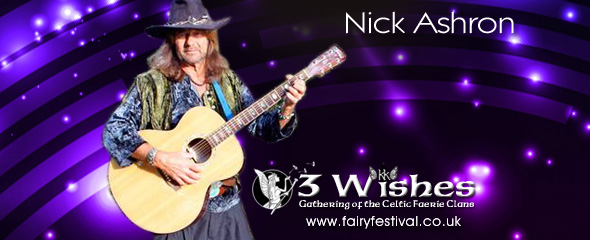 Saturday 18th June – Faery Kingdom Arena stage:
10.30pm Kangaroo Moon
8.30pm Formidable Vegetable Sound System
7pm Magic Bus
5.15pm Devonbird
3.30pm Crow Dancers
1.30pm: Fairy Parade meet at Main Stage
1.30pm: March of Male Fae meet at Main Stage
12.45pm Siobhan Owen
12 noon Fairy Dream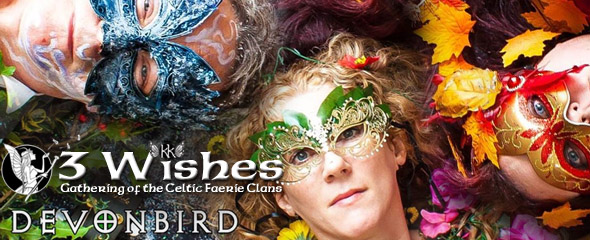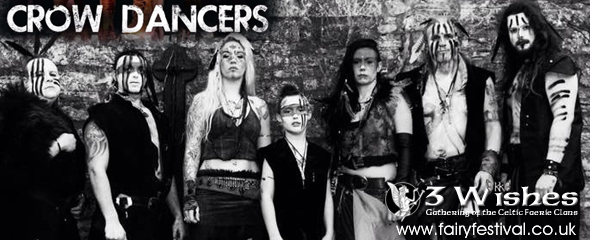 Music: Lotus Dance Dome
LOTUS STAGE LINE UP
Coming tomorrow! Keep an eye on your inbox!
More fun than you can shake a fairy wand at!!!
Includes – Temple Ball Saturday Night Takeover!
Make sure you join our FREE NEWSLETTER for all the latest news!
 3 Wishes Fairy Festival 16-17-18 June 2017
Mount Edgcumbe House and Country Park, Cremyll, Torpoint, Cornwall. PL10 1HZ
Get your Fairy Festival tickets HERE! Or call the ticket hotline on 01736 330201
We have 90+ workshops and activities this year! All free!
Click on workshops image below to download the workshops for printing. 
PLUS Free Fairy world Record attempt!!!
You'll receive a printed brochure with the festival  schedule with your tickets!
Will write with more announcements and bands etc – there so much to squeeze into one newsletter!  GET TICKETS HERE!
Visit our Facebook Event Page here!
Follow us on Instagram here!
Follow us on Twitter here!
More updates on our website at:
GLAMPING at 3 Wishes Fairy Festival!!!
GLAMPING OPTIONS:
A free camping space is provided for your own tent, and is included in the festival ticket price, and a majority of our visitors bring their own tents/camper vans etc. However, you may wish to stay in a bit more luxury, and if so, we have the following pre-pitched tents and luxury 'Glamping' options available – a luxury Bell Tent from Great British Glamping with optional extras. You'll find something here to suit all budgets, and for a luxury glamping experience prices start from around £35 per night, per person.
Great British Glamping also returns to 3 Wishes in 2017
A popular "home from home" Greg's Gypsy Bowtop Wagons