Hello! Hope you are enjoying the run-up to the festive season! We love this time as all the fairy lights come out and the angels and faeries sit atop the trees! We have a few exciting updates for you, but first wanted to say a huge THANK-YOU to everyone who voted for 3 wishes in the UK Festival Awards, because we are shortlisted finalists in the Best Family Festival and the Best Small Festival categories! Being selected as a finalist from hundreds of amazing festivals is a huge honour for for us as it acknowledges the years of hard work and love we have put into creating 3 Wishes, so thank you once again from the top, bottom and middle of our hearts!
OUR NEXT EVENT!
Fanta-Sea Faery Ball – New Years Eve!
Our Fanta'Sea' Faery Ball on New Years Eve includes a veggie/vegan buffet, a glass of bubbly upon arrival, and live music with the Seas of Mirth, Zetan Spore, and MERMAIDS!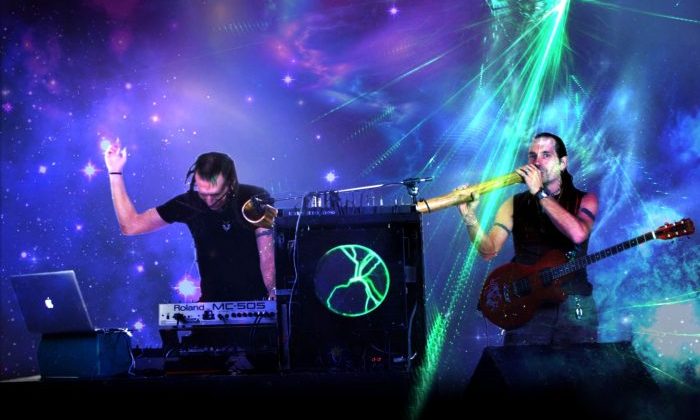 …. special guests Mermaids! Lily-Rose the English Mermaid and Samantha Siren (as featured recently on the BBC's Apprentice TV show). Plus even more surprises!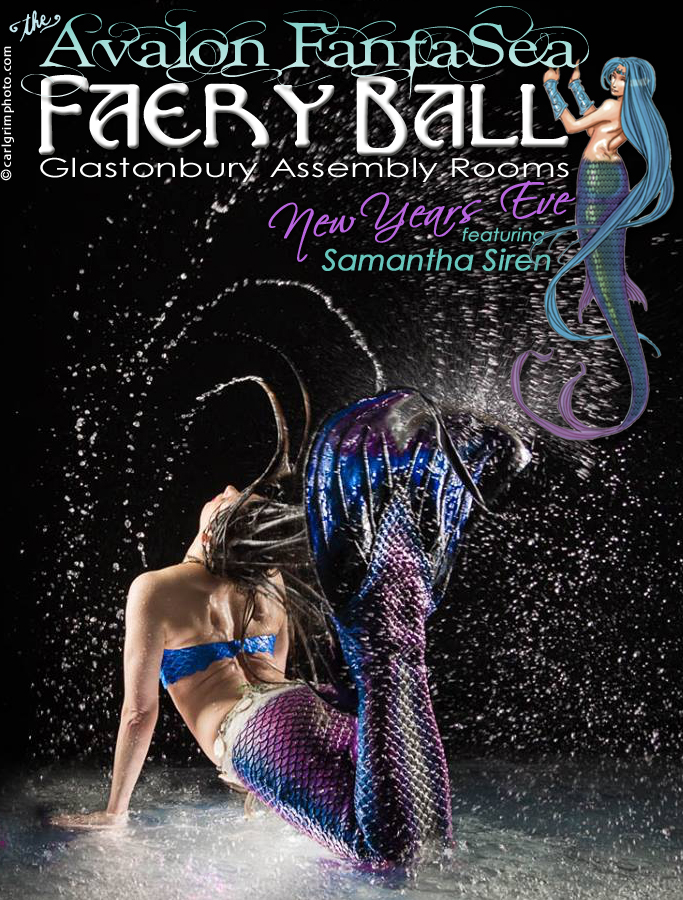 Dress theme is Fanta'Sea', so anything sea themed, mermaids, pirates, sea sprites, etc! This event is held every two years and tickets are limited, so join us for this very special new years eve event in the heart of Avalon.
Your special •VIP – Very Important Pixie – Ticket £35 (under 18's £20) includes:
-Free glass of bubbly upon arrival!
-Free veggie/ Vegan buffet.
-Music from Seas of Mirth
-Music from Zetan Spore
-REAL Mermaids!
-Opens late, until 2am! Come dressed as your favourite Fanta-a-Sea character and celebrate the beginning of 2017 with your friends at THE faery party of the year!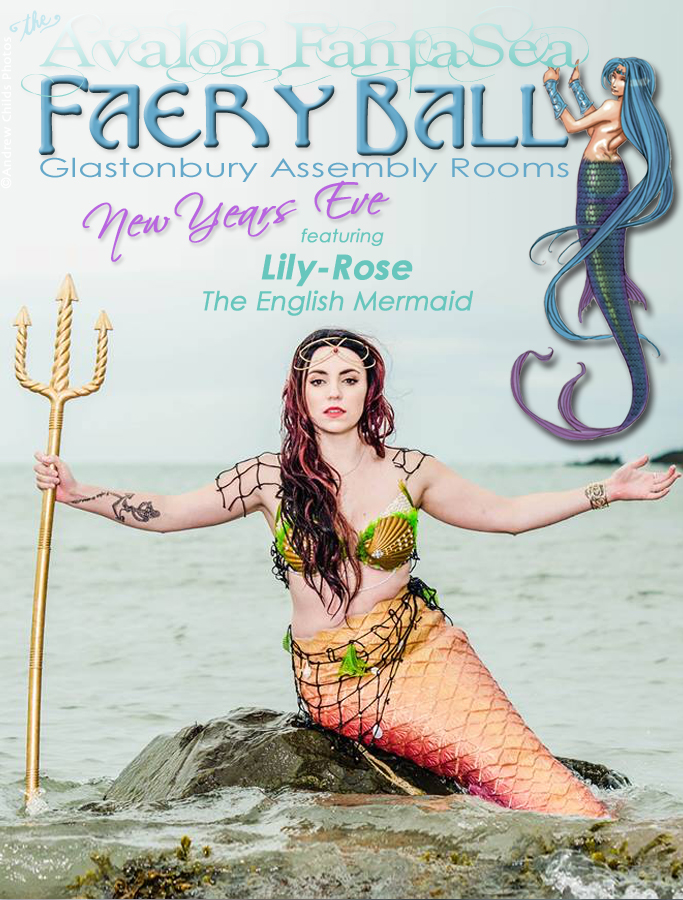 BUY New Years Eve Tickets HERE!
* * * * * * * * * * * * * * *
EXCITING SPECIAL GUEST ANNOUNCEMENT FOR 3 WISHES FAIRY FESTIVAL 2017!
Linda Ravescroft will be one of the special guest artists at 3 Wishes 2017. She'll be giving workshops and making impromptu sketches around the festival!
Early Entry and EARLY BIRD tickets available NOW!!! Until end of December!
This means you will be able to enter the festival site on the Thursday 15th June 2017 from 6pm, so you are all ready and set-up to enjoy every moment of the festival when it starts at 10am on the Friday.
Please note, the festival does not start until the Friday, however, there will be toilets and showers, and perhaps a coffee and light refreshments stall too. There will also be security and first aid provisions in place.
We hope this will make you happy! There are only a limited amount of early entry tickets available.
* * * * * *
Phew! what a lovely long newsletter! There's a lot to take in, so will leave it at this for now! And if you wish to give the gift that keeps on giving throughout the entire year (or even two!), then you could buy a gift subscription of FAE magazine!