We are having to be fairy-flexible due to the current situation – Thank you for your kind patience.
We hope you are doing well and coping during these challenging times. We apologise for the lateness of this email, as we were planning on being able to announce the new date for the October event which has sadly been postponed, based on council and government restrictions on events and gatherings. Any tickets that have been purchased for this event will still be honoured and transferred for our next event. We know how disappointing this is, but we have had no choice in this matter, and we are deeply upset about this also.
POSITIVE NEWS!
Our dates for the 3 Wishes Fairy Festival are confirmed! Your health and safety will always be our priority, as well as putting on the best fairy gatherings! We cannot wait to see you all again and are wishing for this daily, where there's a will there's a fae!
We hope these photos will bring back some magical memories for our events and look forward to welcoming you all again in 2021.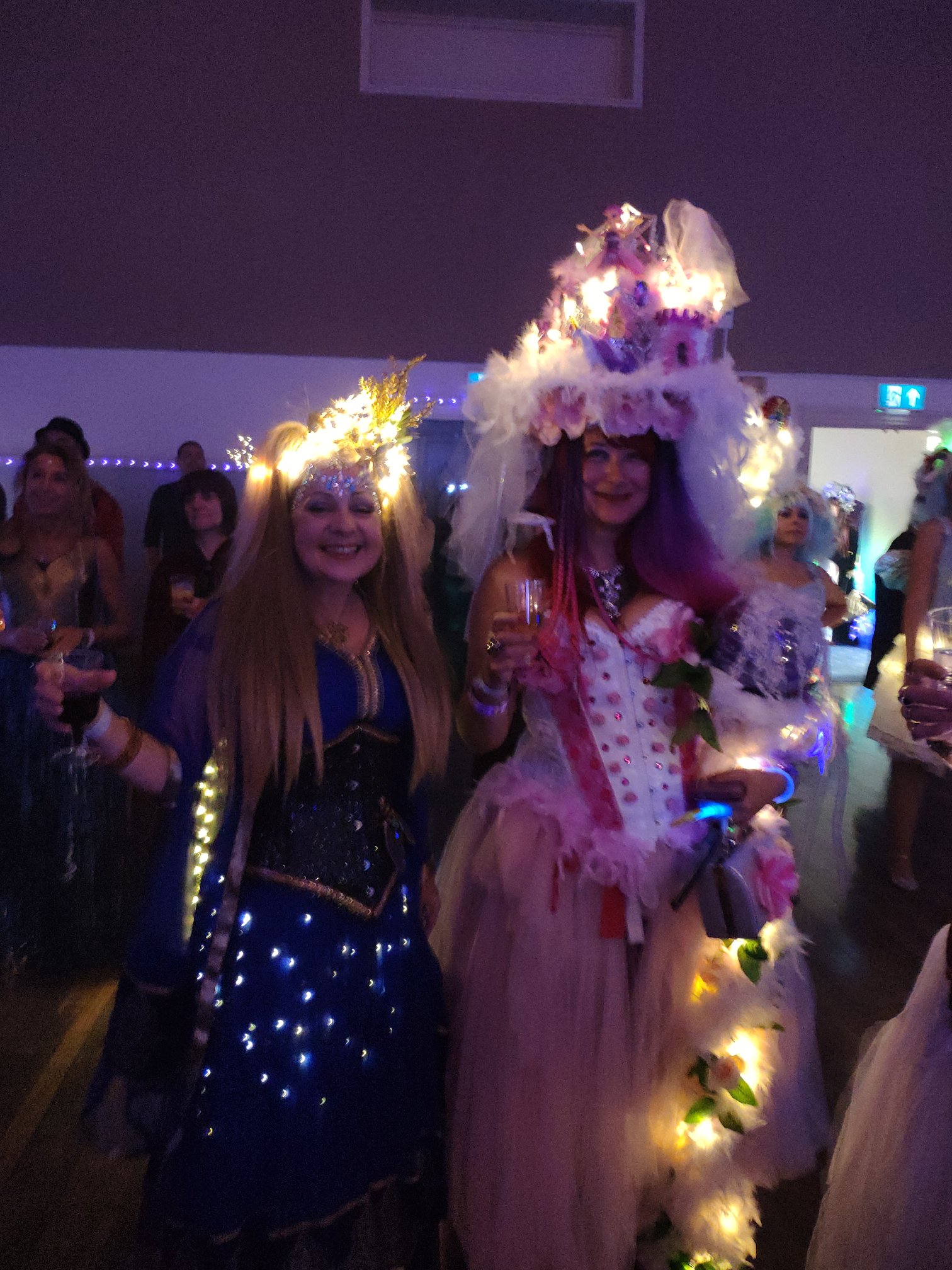 We shall smile and dance again, keep wishing and it shall be!
Keep a look out for our next newsletter where we'll be announcing dates for your 2021 diaries! Lots of love xxx
HERE'S A PEEK OF THE NEW COVER OF FAE!