Happy new year one and all! We are ready to embrace a wonderful 2016 and wish you health, happiness and peace for you, your family and your loved ones.
We have extended our 3 Wishes earlybird ticket offer until midnight on 1st January!
For festival information see: www.faeryevents.com
Join us on Facebook and join in the Faery Fest chit chat!
* * *
Our next event is:
The Avalon Spring Faery Fayre and Faery Ball
12th – 13th March 2016
at Glastonbury Town Hall, Somerset, UK
FREE ENTRY to the daytime Fayre (Ball tickets £20)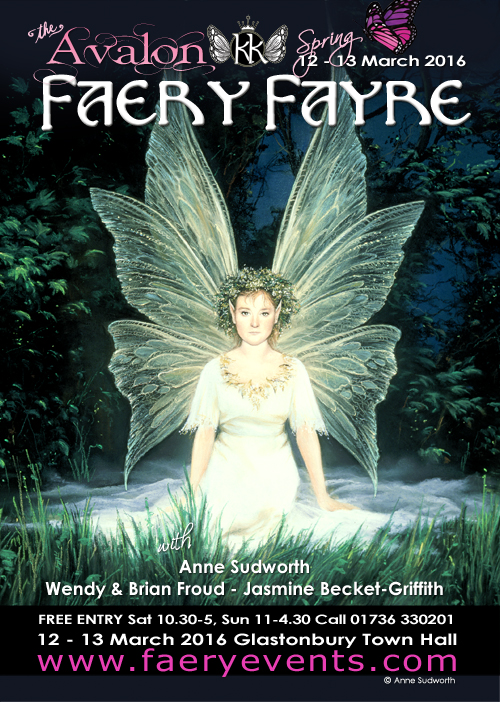 Or find out more at www.faeryevents.com
We are also holding a CHILDREN'S FAERY BALL
Children's Faery Ball tickets are £5
join the Facebook event page for the Children's Faery Ball
* * *
2016 Fayble Calendar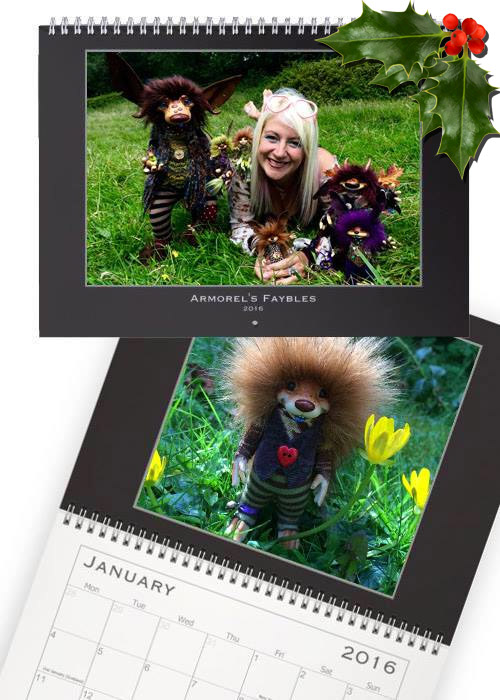 * * *
Start your year with a copy of FAE Magazine
We have a special FAE fan page on Facebook
Plus you can FOLLOW FAE on Instagram!