Happy Halloween! & Samhain Blessings!
Sharing some photos from our special faery gathering in Glastonbury last weekend!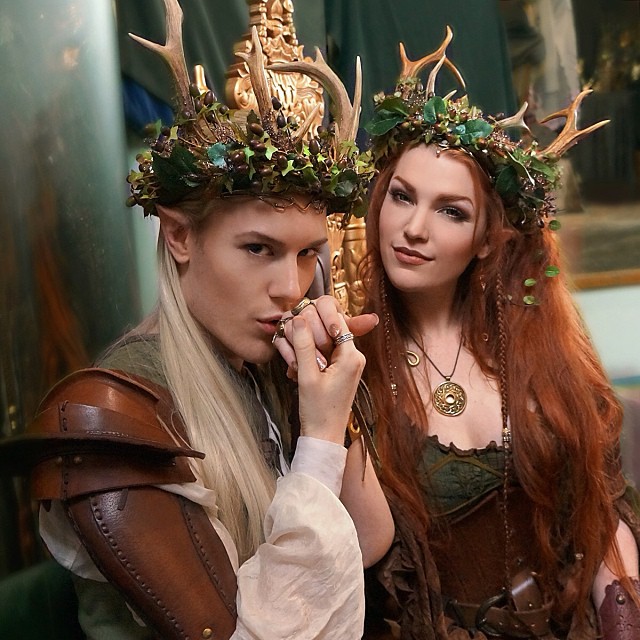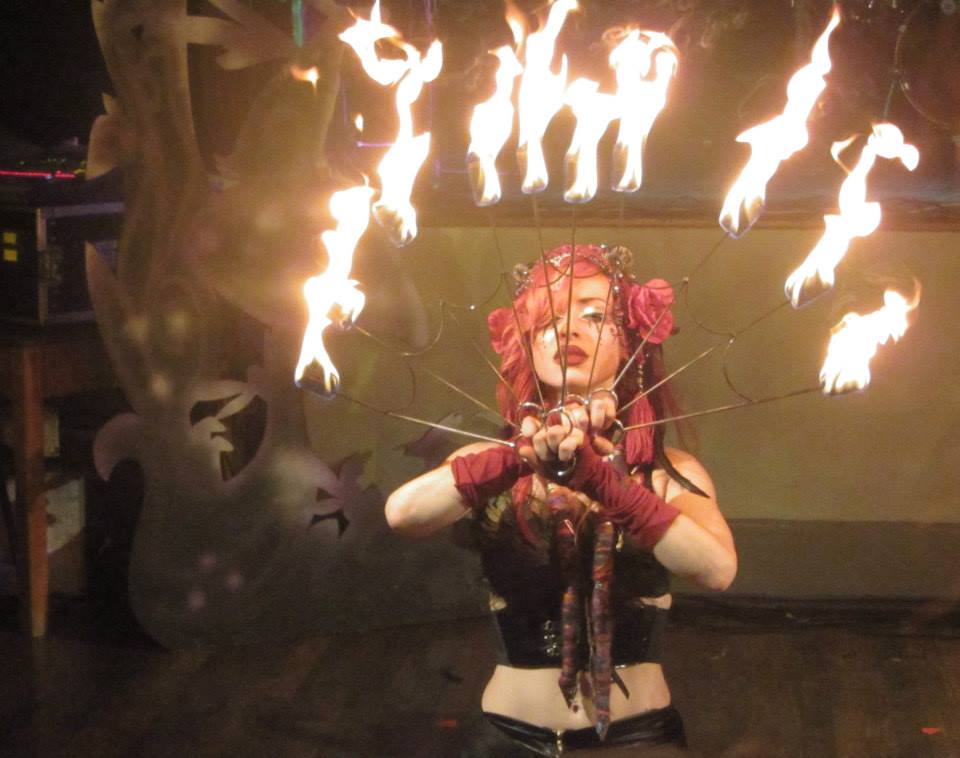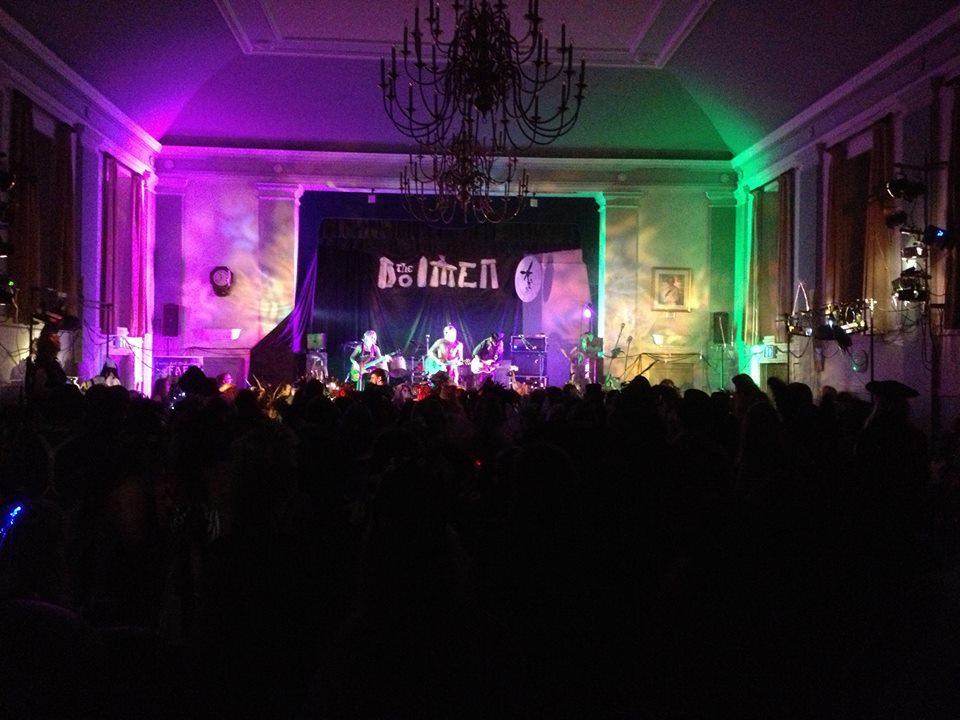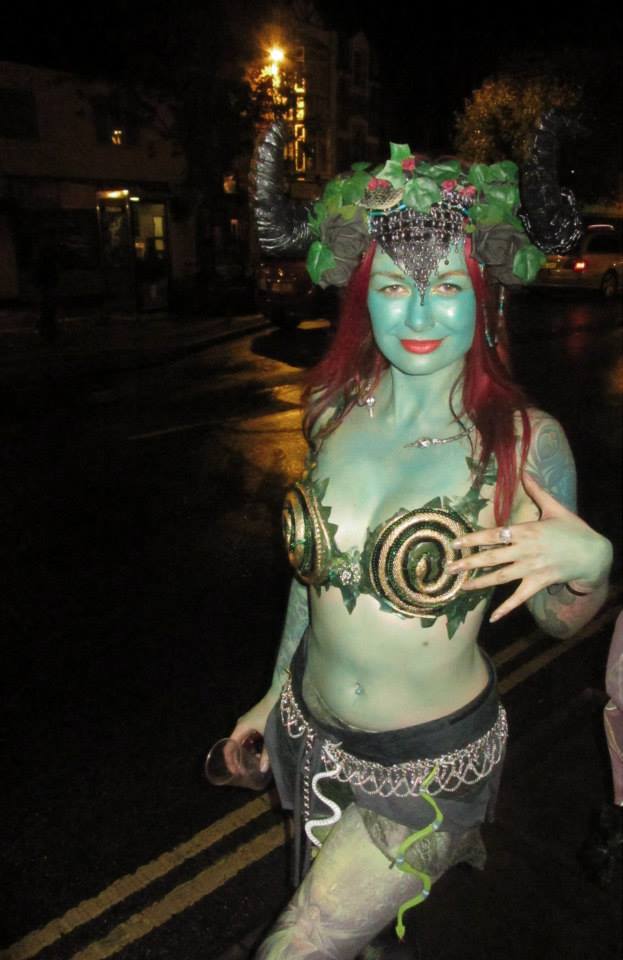 You will find more photos on our FACEBOOK PAGE and in the spring edition of FAE Magazine
Our next events are:
Imbolc Faery Ball on Friday 31st January 2014
at Glastonbury Assembly Rooms

AND
Avalon Spring Faery Ball 'Full Steam Ahead' on 8th & 9th March 2014
with special guests: BRIAN & WENDY FROUD
at Glastonbury Town Hall
* * * * * * *

Please cast your vote for us BEST SMALL FEST here:
* * * * * * *
If you attended 3 Wishes Faery Fest please nominate us in the:
Festival Kidz Awards
We'd LOVE to win a GOLD AWARD and with your help we can!!!

* * * * * * *
Come 'like' Karen Kay's Faery Events on Facebook