Hello faery peeps! Hope you enjoyed wonderful Yuletide celebrations and are looking forward to the faery delights we have in-store for you in 2014!

This newsletter is a very gentle reminder that the earlybird tickets for 3 Wishes Faery Fest 2014 will end at midnight (GMT) on 7th January! So if you'd like a new years bargain then GET YOUR TICKETS NOW!
We are busy updating the website, with new acts being added all the time! You'll find ACTS CONFIRMED SO FAR! Including PROFESSOR ELEMENTAL!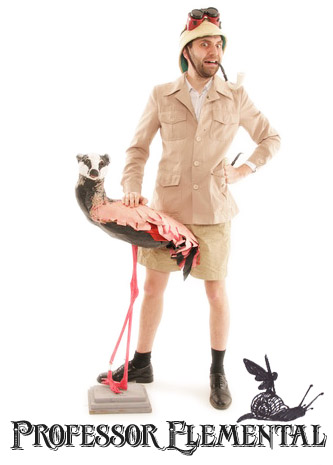 Art by C. Vereecken crayonmaniac.be
Festival Kidz GOLD Award Winner!!!!