Wow! Was it really a week ago that we celebrated the onset of Spring in Avalon?
It was a wonderfully enchanting weekend, and so good to re-connect with the fae family, and meet some new faces too 😉 The daytime Faery Fayre was busy with lots of smiles and laughter, and the evening Faery Ball was as magical as ever with a vast array of stunning outfits, fit for a faery King and Queen.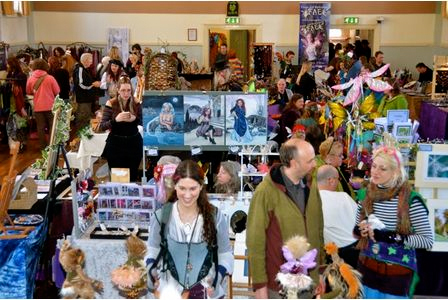 Photo copyright www.glastonburypeople.co.uk
Celebrated artists Wendy & Brian Froud had a great time meeting with fans
Wendy & Brian Froud at the Avalon Faery Fayre (March 2012) Glastonbury
The Avalon Faery Ball was another sell-out!
The mysterious Hannah Titania came al the way from the Isle of Islay
We were entertained with a Ghoulia's Peculiar's Fashion show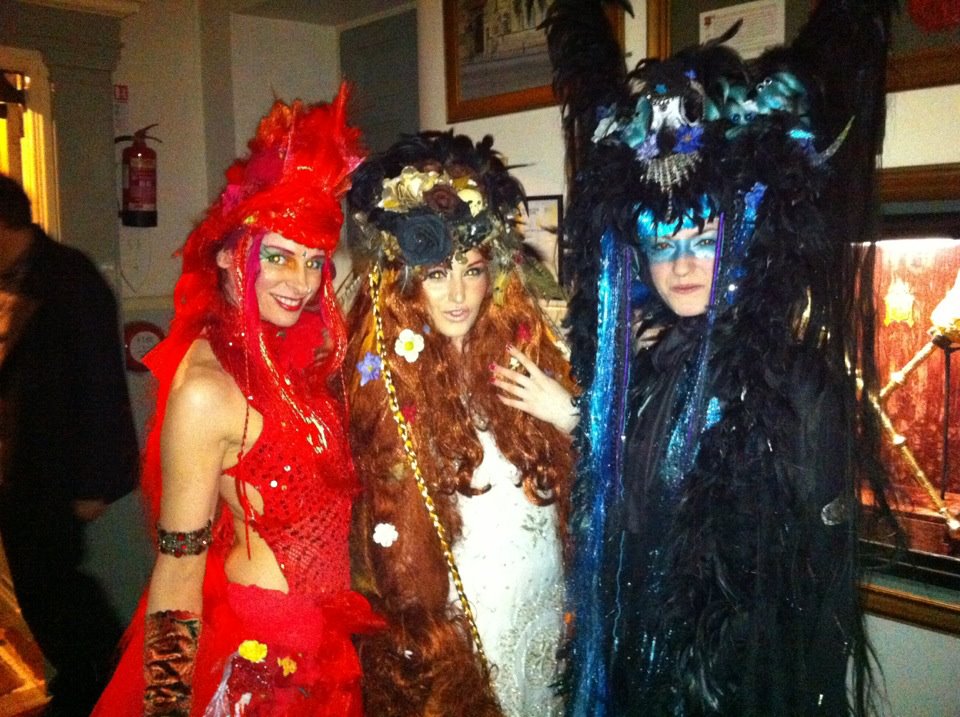 Ziazan La Diva performed an incredible Steampunk show
Photo copyright John Henry
We drank at the Giggling Goblin Bar…and the crowd went crazy dancing to the 3 Daft Monkeys
Photo copyright Jason Bryant
There will be a special feature with lots of photos in the Summer edition of FAE Magazine which comes out on 1st May
So, what's next? I hear you ask – It's the 3 Wishes Faery Fest of course 🙂
GET YOU FAERY FEST TICKETS HERE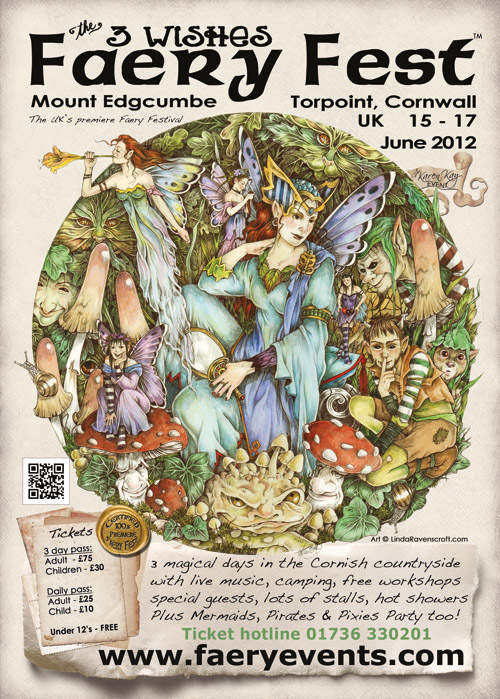 The exhibitor booking page is now online for stall applications for: 3 Wishes Faery Fest AND Samhain Avalon Faery Fayre – www.faeryevents.com/exhibit(please note that filling in the form does not guarantee a space)
So, until the next time have fun!