Join the Facebook event page HERE to chat with other party goers!
The Icy 'merlesque' Mermaids are on their way to lure and beguile you this NEW YEARS EVE in Avalon!
There's only 3 sleeps if you are reading this on Sunday! Or 2 SLEEPS if you are seeing this on Monday! Until new years eve!
Wednesday 31st December at 8.30pm until 2am at Glastonbury Assembly Rooms.
Venue address: High St, Glastonbury, Somerset BA6 9DU
EVERYONE IS WELCOME!
Our theme is faerytales, so come as your favourite character! Or any faery inspired outfit you choose!
Tickets £35 – Children £20 from THE FAE SHOP
TICKETS HERE! Or buy on the door!
The Dolmen will be rocking the faery house as the clock strikes midnight!
Plus support from Spriggan Mist, you'll be in for a right foot-stomping Celtic shindig in the heart of Avalon!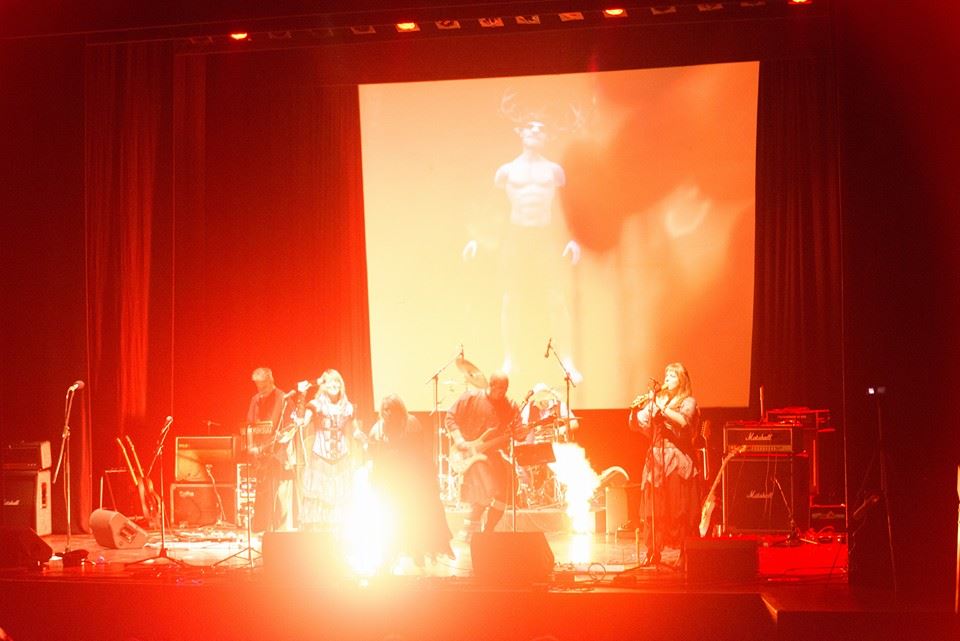 And Faery Burlesque with Scarlet Butterful!
With meet-n-greet with some fae-miliar faery faces! Plus surprises!!!
A glass of bubbly for every ticket holder
and veggie/vegan faery buffet! So you can nibble all night!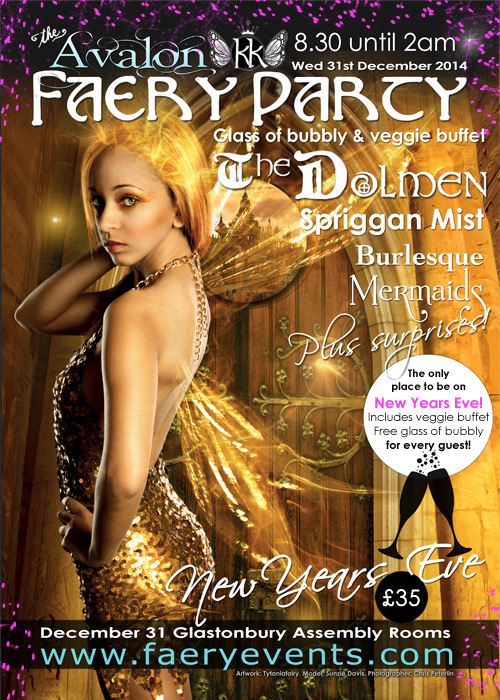 For VERY IMPORTANT PIXIES!
See in 2015 with all of your faery friends at this special event in Glastonbury at the Assembly Rooms!
We can't think of a better way to see in 2015!
GET TICKETS HERE! or Buy on the door!
* * * * * * *
All of our events are sponsored by
FAE Magazine (Faeries and Enchantment) THE magazine for the faery community!
Find our what's going on all around the world, and closer to home, with faery fashion, art, book, and film news!
FREE worldwide shipping until new years day at midnight!
Quote code: FESTIVE2014