Hello faery peeps! Excitement is growing by the day here at Faery Events & FAE HQ! A super sizzling summer edition of FAE magazine has arrived hot off the faery press!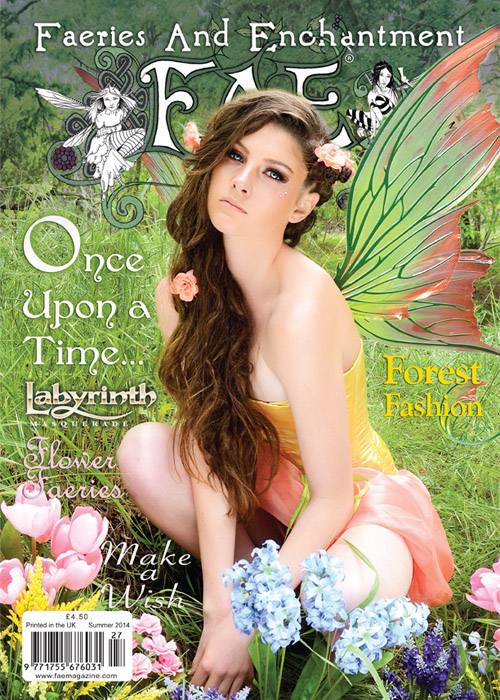 + We have confirmed some amazing bands to complete our line-up for this years fest!
JUST CONFIRMED: Mad  Dog Mcrea and Inkubus Sukkubus

Announcing our Satyrday theme within a theme:
Mermaids and Pirates – Sea inspired Sirens and Sailors!
You know the drill – the dressing up is just for fun, and not obligatory, but we all know faeries like to play dress-up too! It's not fancy dress! It's for real 🙂
We are thrilled to welcome Flavia Kate Peters to this years event with a series of 3 amazing workshops: Faery Magic, Mermaid Magic and Faery Enchantment! All workshops take place at 11.45 until 12.45 daily in the Fairy School Marquee. All workshops are free to attend and included in your general entrance ticket.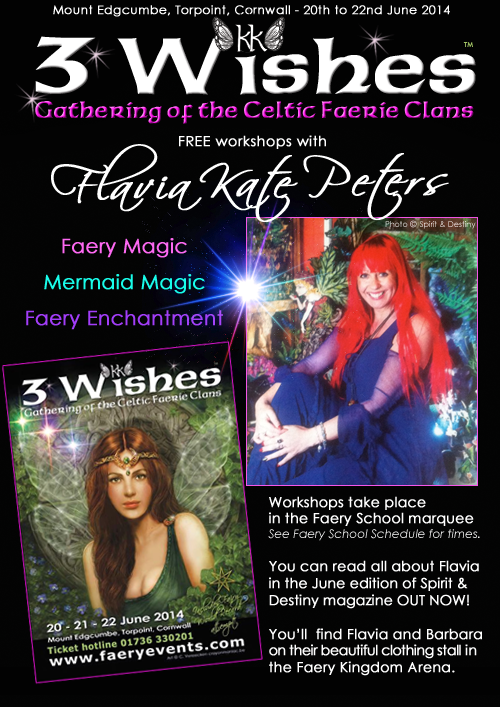 * * * * * * *
The 3 Wishes Faery Fest is a truly magical fairy gathering in south west of England. Once inside the event everything is free and included in the ticket price (except for
food and drink
 and items bought form the faery market stalls). There will be fairytale performers, fire shows, stalls, live music in the faery kingdom arena, camping, Fairy Yoga classes ! Free talks and workshops in the faery school, and more excitement than you can shake a fairy wand at! There will also be a
Fairy World Record
attempt so bring your Wings, Wands & Tutus! Plus a Mermaids & Pirates Ball on the solstice night! And a special solstice faery procession!
Fairy World Record