Well and WOW! What an amazing weekend we had in Avalon! Even before the doors were open at the Faery Fayre there were queues along the front of the building! It was busy all weekend with lots of smiling faces 😀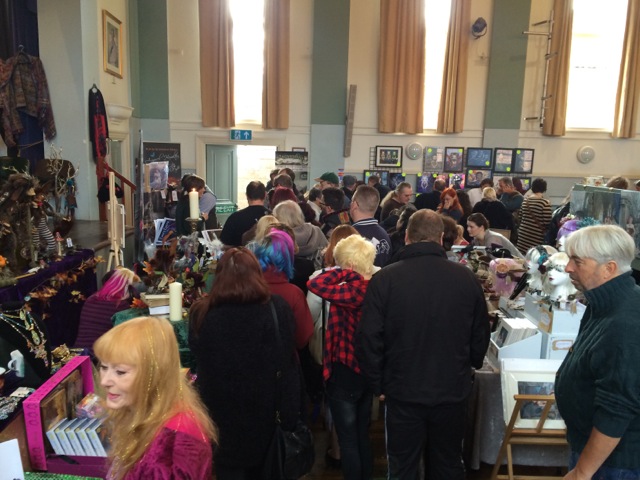 The evening events were faerytastic too, with our Celtic Faery Music Night last Friday featuring Scottish band Saor Patrol and Julie Carter, it was a brilliant pre-party party!!!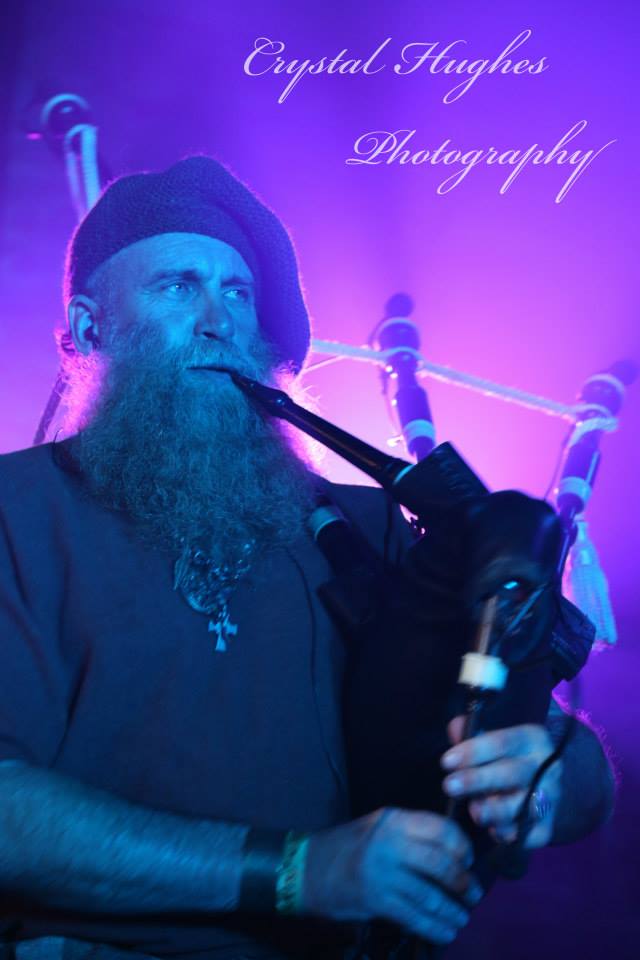 Charlie of Saor Patrol
  Then on the Saturday for the Arthurian Faery Ball, it was like watching a medieval catwalk, and a who's who of the arthurian world! there were King Arthur's a plenty! A few Merlins' and at least one Lady of the Lake just to mention a few!
Knights and Ladies of Camelot
Withfoot-stomping music from The Dolmen and Saor Patrol!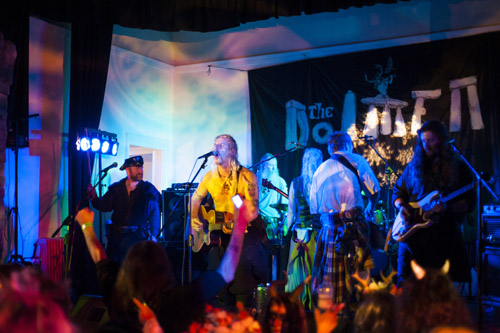 The Arthurian Art & Armour Exhibition was also warmly received with some classic art and armour from some of the world's leading artists and crafts folk.
Master Armourer, Terry English at the Assembly Rooms of Glastonbury
Nicola Clare Lydon  – Tintagel based Artist
Chris Achilleos being mobbed for merchandise!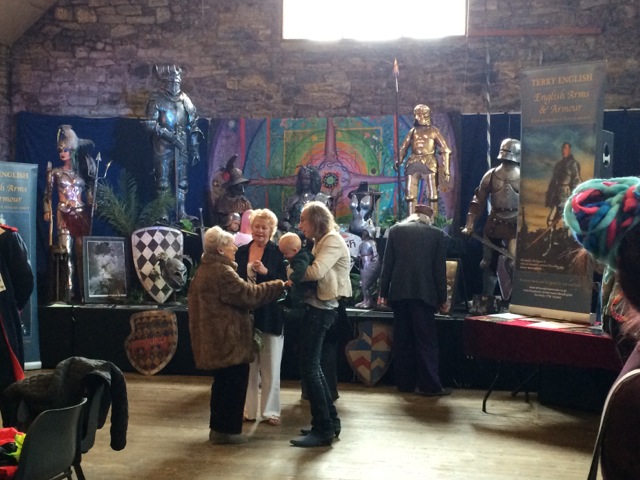 Artist Peter Pracownik with baby Arthur
* * * * * * *
See in 2015 in true faery style! From 8.30pm until 2am!!!
With The Dolmen – Spriggan Mist + suprises!
For one night only this •VIP party will include a glass of bubbly upon arrival and a veggie buffet! Plus a few surprises!!! •VIP – Very Important Pixie – Tickets £35. The theme will be faerytale characters!
* * * * * * *
Please vote for 3 Wishes Faery Fest in the Festival Kidz Gold Awards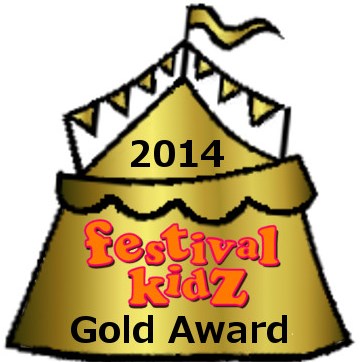 Pop over to www.festivalkidz.com/awards/festival-kidz-awards-2014 and click on the Festival Kidz Awards 2014 – Voting Form to cast your vote
* * * * * * *
More events in 2015…
Imbolc Steampunk Faery Ball – Penzance, Cornwall, UK
Saturday 31st January 2015
* * * * * * *
FINALLY…..
If you find yourself sitting in front of a TV on 31st October, be sure to watch ITV2 for a Halloween Special with some of our faeries in it with THE Joey Essex!!!
THIS FRIDAY on ITV2 at 9pm: Educating Joey Essex – Reem Halloween with Armorel Hamilton and Kim Z Cooper