Thank you to the amazing Prima Nocta and Perkelt, and EVERYONE who made this weekend so very special!
with special guest artists Brian, Wendy, and Toby Froud,  Jasmine Becket-Griffith (USA)
Anne Sudworth, Terry English, Armorel Hamilton and more!
***
10th & 11th March 2018
Glastonbury Town Hall, Town Hall, Magdalene St, Glastonbury, Somerset BA6 9EL
A magical weekend of faerie fun with arts, crafts, stalls, talks, workshops, and Faery ball!
Daytime entry to the Faery Fayre is FREE! just turn up! 
The theme for our spring 2018 Avalon Faery weekend is Knights & Princesses! With with lots of lovely stalls and guest artists Brian, Wendy & Toby Froud, Jasmine Becket-Griffith,  Anne Sudworth, Terry English, and more!
Entry to the daytime fairy fayre is FREE (Children and families welcome).
There is a charge for the evening Faery Ball.  The doors open on Sat 10th March at 10.30am until 5pm. Then we re-open for the Ball at 8pm until midnight, make sure you arrive early as the fun starts at 8.00pm! On Sunday we open the doors at 11am until 4.30pm.
Celebrate spring in Glastonbury at the Avalon Faery Ball and Faery Fayre
With Toby, Wendy and Brian Froud in a rare family appearance!
Talk details coming soon! Make you are signed up to the free newsletter!
With Music from Belgium's Prima Nocta & Perkelt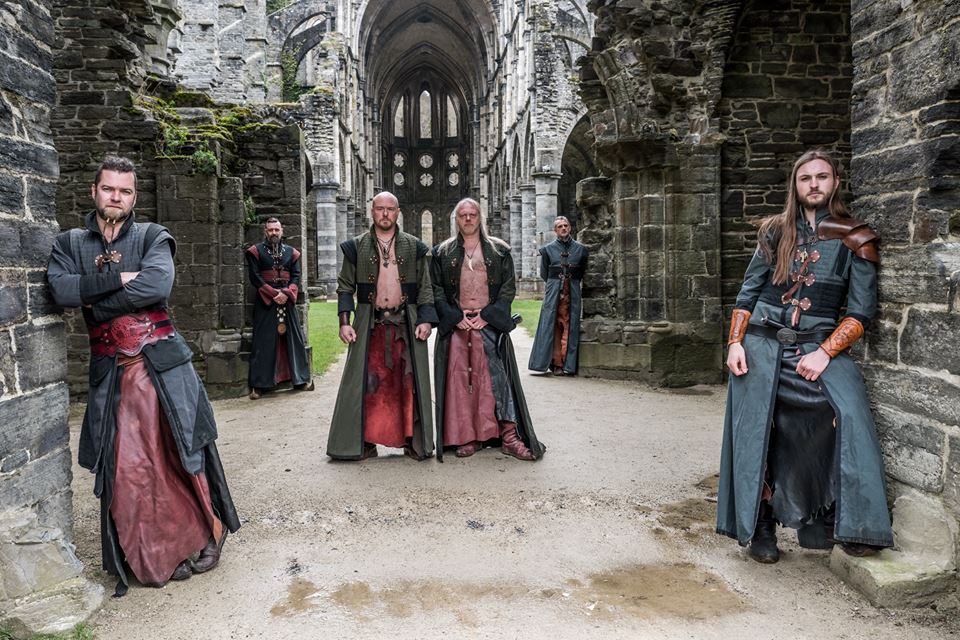 *By attending our events you agree to be filmed and/or photographed for promotional use, this includes TV.
FOLLOW Karen Kay's Faery Events on Instagram