Talk with Wendy Froud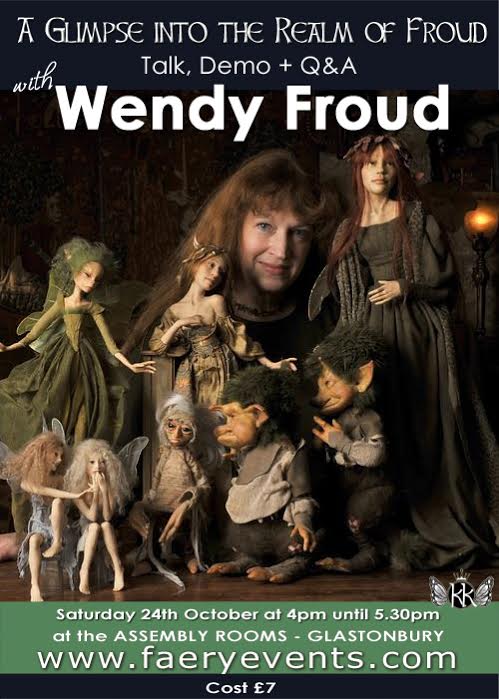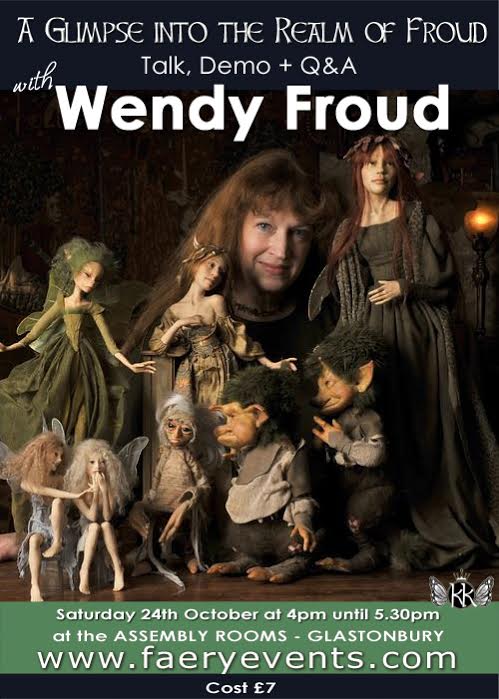 During this special demonstration and talk Wendy will show how she creates her dolls and figures. She will talk about the techniques, materials she uses, and how she sculpts and put together a figure. Wendy will bring different examples of her creations, and you'll be able to ask her questions in a Q&A.
The workshop takes place on Saturday 24th October from 4pm until 5.30pm and the fee is £7 per person.
Call 01736 330201 or visit to book online here