PLUS
Connecting with Faeries and Unicorns
THIS WEEKEND!!
The Faery Fayre is going to be amazing, and even more amazing is that is is FREE to get in! Plus, you can meet the amazing Alan Lee, Brian and Wendy Froud, Terry English, Angel Dominguez, and many more amazing artists an crafts people . The fayre takes place at Glastonbury Town Hall and the doors open from 10.30am on Saturday 24th October until 5pm, and from 11am until 4.30pm on Sunday 25th October. We will have a cafe during opening times, with delicious refreshments and light meals and treats!
* * *
MIDDLE-EARTH FAERY BANQUET! is now SOLD OUT
But the lovely landlord at the King Arthur is doing sunday roasts at lunch time for the Faeries, Hobbits and Elves!
* * *
The Middle Earth Faery Ball is also SOLD OUT
* * *
BUT
You can now buy tickets for our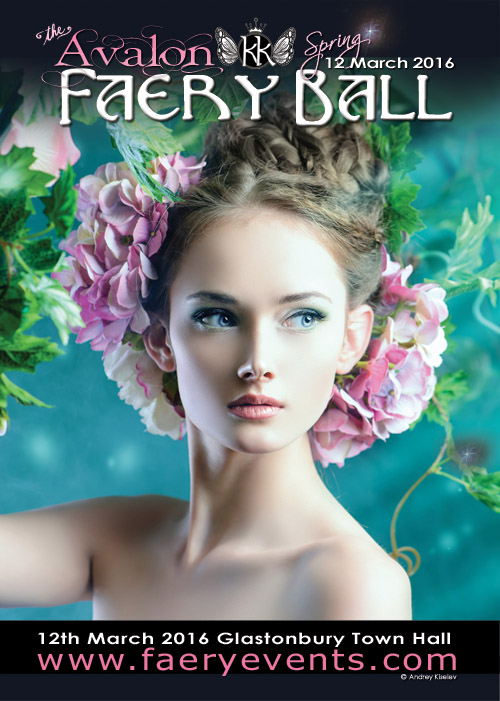 Do keep in touch with us via social media, on FACEBOOK or TWITTER!
Or email us at info@faeryevents.com
* * *
VOTE FOR 3 Wishes Faery Fest in the Festival Kidz Awards!
www.festivalkidz.com/blog/festival-kidz-awards-2015
All of our events are sponsored/supported by FAE Magazine – Faeries and Enchantment
Happy to announce 3 WISHES FAERY FEST have been nominated in the following categories for the UK Festival Awards: Best Small Festival – Grass Roots Award – Best Family Festival – Best Toilets!  We'd be grateful and very happy if you would cast your vote for our festival and share with your friends. CLICK HERE TO VOTE