We are so very excited here at Faery Events HQ, as we prepare for our Spring faery weekend in Glastonbury!
With artists and crafts folk from around the world, including Brian and Wendy Froud, Josephine Wall, Anne Sudworth, Terry English, Armorel Hamilton and many more! This is one of the finest faery markets you'll find in the UK with top quality crafts and bespoke OOAK items plus a special faery glamour area where you have have your face painted, buy clothes and hair accessories! And admission is totally FREE during the daytimes!
Doors open from 10.30am until 5pm on Saturday, and from 11am until 4.30pm on Sunday at Glastonbury Town Hall, Magdalene St, Glastonbury, Somerset BA6 9EL, UK. Visit the website to see all the amazing guests and performers for this weekend!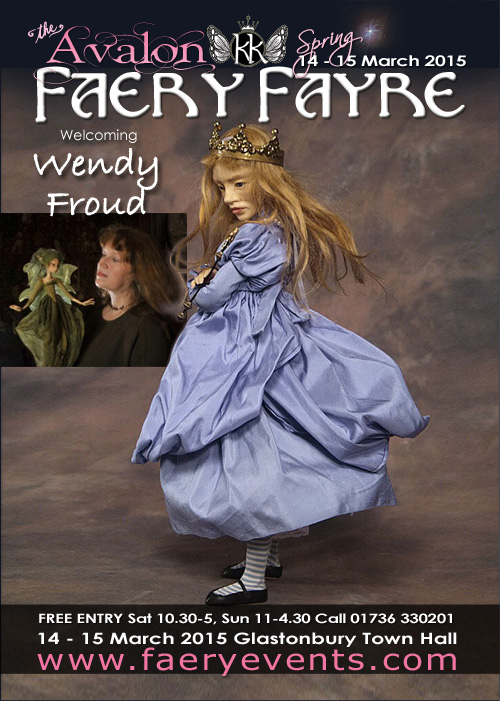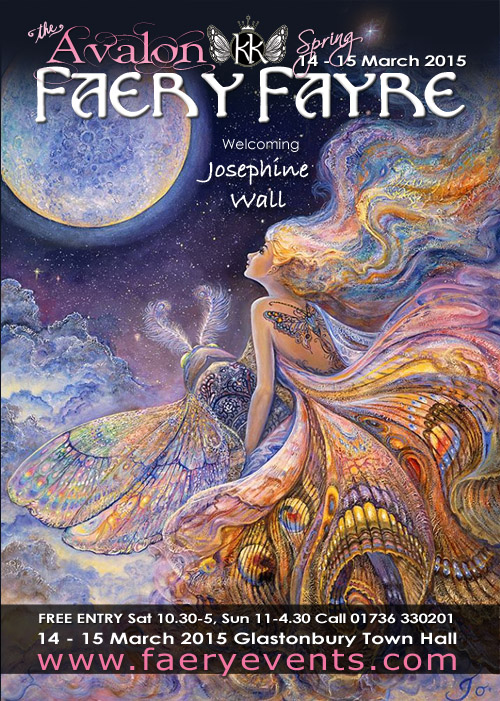 The Alice in Faeryland Faery Ball takes place this Saturday night 14th March and starts at 8pm until midnight. Do come early as the entertainment starts promptly! With Love street, Professor Elemental and the Seas of Mirth, plus surprises! Tickets to the Faery Ball are £20 and as usual we are expecting another full house, but for the lucky few there will be some tickets available on the door, but do make sure you arrive early. BUY FAERY BALL TICKETS HERE!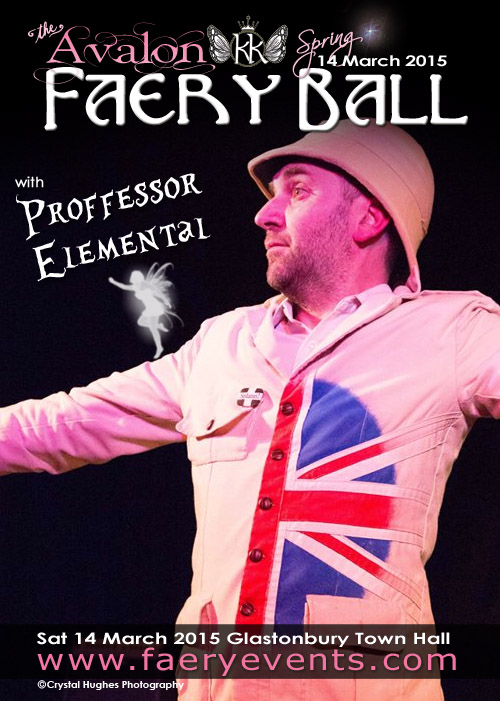 PLUS! there will be a special CD launch of 'WHEEL OF FORTUNE' by Celtic Deep with music from event founders, Karen Kay and Michael Tingle! You'll find them on the FAE Magazine stall in front of the stage in the Town Hall during the daytimes.