Hi peeps – there's lot's going on here at Faery Events HQ we had to share with you!
First of all, check out the short promo VIDEO for the Raven King's Faerie Weekend in Glastonbury… Make sure you watch right through until the end for a little surprise!
There are a few tickets left for the Faery Friday Music Night HERE
All tickets for the Saturday night Raven King's Faery Ball with The Dolmen and Rapalje have sold out! For those of you who were lucky enough to get tickets we are so happy to announce another performer for the Sat nght line-up, the amazingly talented and beautiful Welsh Harpist & Singer Siobhan Owen who now lives in Australia.
Click below to see video featuring Siobhán Owen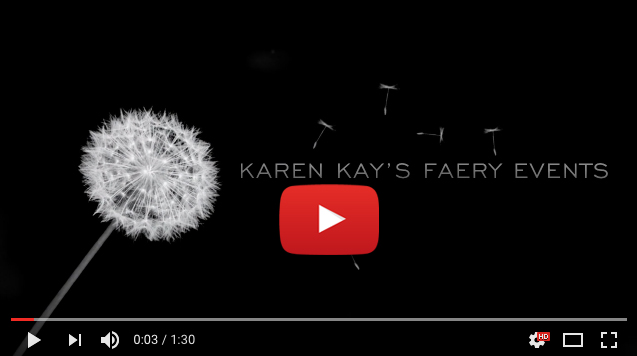 IN OTHER NEWS!
The special pre-release tickets for 3 Wishes Faerie Festival will end this weekend! So hurry if you wish to get the lowest price tickets before the earlybird tickets are released later this year… www.thefaeshop.com before midnight on Saturday!
Keep up-to-date with all the Faerie News in FAE Magazine!
25% discount until the end of September – Click here to subscribe!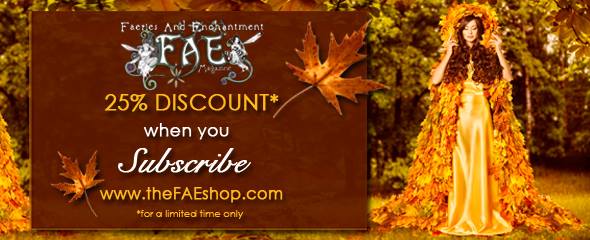 and fin-ally……
We received the shiny new copies of the Mermaid Meditation CD today, and they are looking fin-tastic! Also available as an MP3 digital download.