Join us for the first Arthurian Faery Ball & Tintagel Free Fairy Fayre, at the King Arthurs Great Halls, Fore Street, Tintagel THIS SATURDAY 29th APRIL
The theme will be Arthurian faeries! With special guests Anne Sudworth and Terry English, Peter Pracownik, Nicola Clare Lydon, Michel Tingle, Armorel Hamilton, Rachel Oakes, face-painting with Sparkle fairy and many more.
The fairy fayre is FREE ENTRY and doors open from 10am until 4.30pm
At the evening Arthurian Faery Ball there will be music from PerKelt, and Guinevere! Plus the Dance of Igraine! And the Court Jester's Bar! Where you can sample drinks like Merlin's Mead, Arthur's Ale etc!
The evening Faery Ball is £25 and starts from 7pm until 11pm – TICKETS HERE
PLUS EXTRA BELTANE MORNING event at St Nectan's Glen! Click Here
Exhibitors at this event
The Court Jester's Bar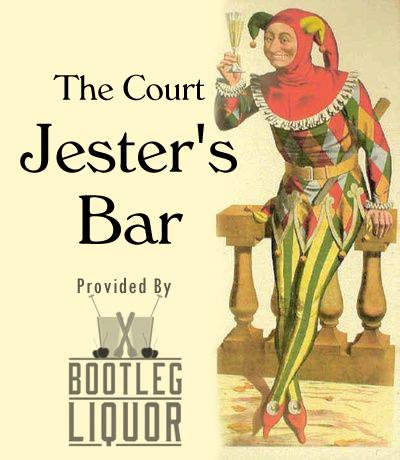 Arthurian Fairy Photo Booth
Visit www.faeryevents.com