FREE ENTRY To Fairy Fayre!
Daytime fairy fayre – 10-30am – 5pm Saturday 19th + Sunday 20th October 2019!
Welcoming Jasmine Becket-Griffith
THEME ANNOUNCEMENT…..Faery lights! Let your Fairy Light Shine brightly!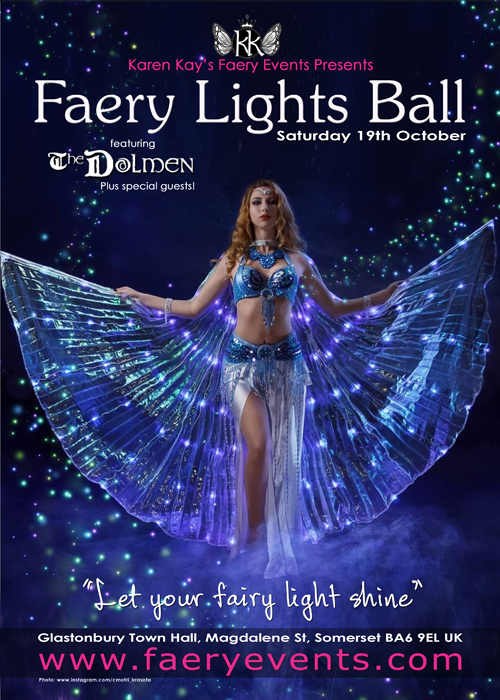 Music from The Dolmen and special guests!
BOOK NOW!
Workshops at the Fairy Fayre Saturday 19th October 2019
COMING SOON!