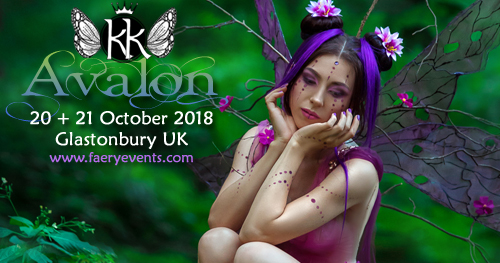 FREE ENTRY To Fairy Fayre!
All Welcome! Tickets required for the Faery Ball.
Daytime fairy fayre – 10-30am – 5pm Saturday 20th + Sunday 21st October!
Music from the might Dolmen! And the amazing Perkelt!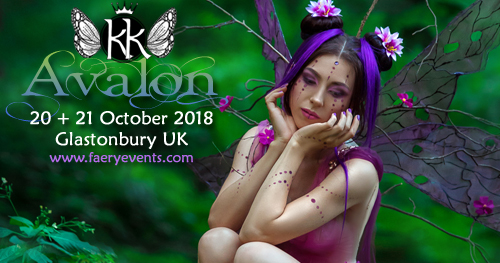 THEME ANNOUNCEMENT!!!The Shield Maiden & Warrior Faery Ball! Calling the Shield Maidens and Celtic Warriors, Vikings, and Saxons. Come one, come all, for the Avalon Faery Ball! Let us join together in celebration and in peace for the best party ever on 20th October!!
Join us on our Facebook event page here!