Hi fairy friends! The countdown has begun for the TENTH ANNIVERSARY of the Fairy Ball & Fayre in Glastonbury! It's funny how time flies!
WATCH THE PROMO VIDEO HERE!
Come and say hi on the FACEBOOK EVENT PAGE
The fairy fayre is held on Saturday 19th and Sunday 20th October (NEXT WEEKEND!) at Glastonbury Town Hall. Doors open from 10.30am until 5pm on Saturday and from 11am until 4.30pm on Sunday – ENTRY IS FREE to the Fairy Fayre. We have some extra special workshops for you, including Brian Froud's Dark Crystal and Faerie Talk. My own (Karen Kay) Oracle of the Fairies workshop including manifestation meditation, and Laura Daligan with her Sacred Season workshop. Workshops are optional and cost extra, please book in advance if you can or booking on the day (subject to availability) is fone too.
CLICK HERE FOR WORKSHOPS/TALKS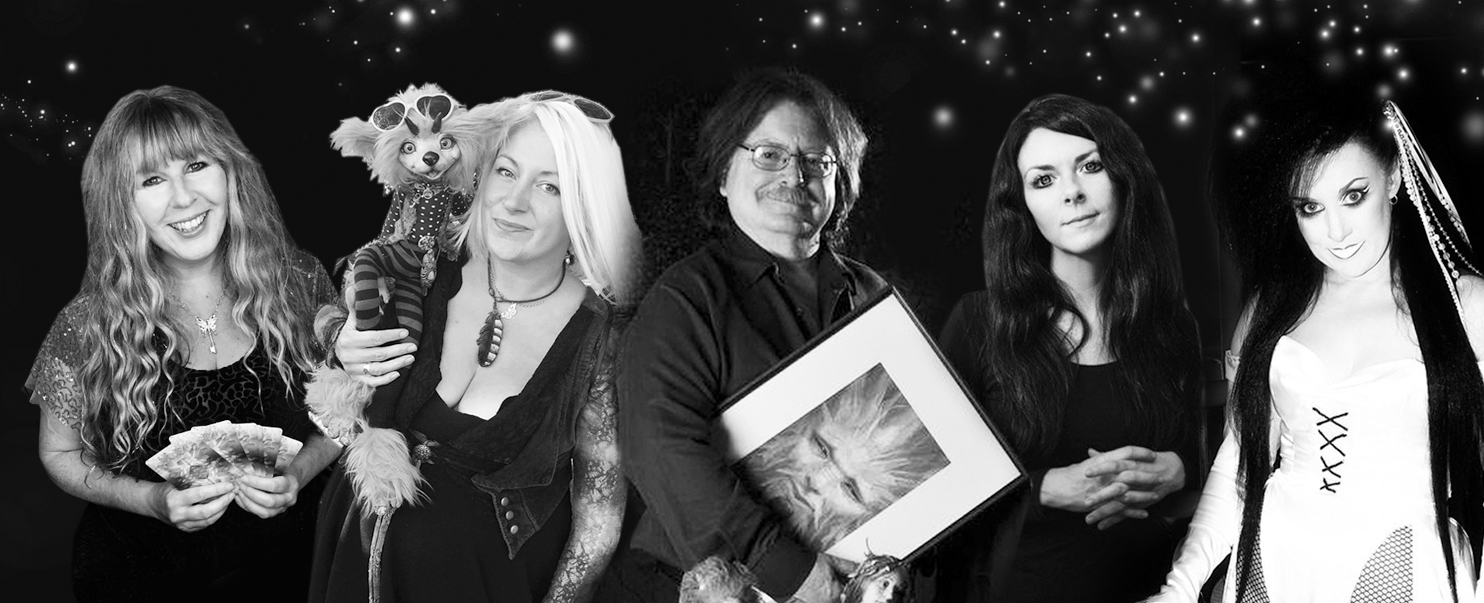 Karen Kay, Armorel Hamilton, Brian Froud, Jasmine Becket-Griffith, Anne Sudworth
Special guests at the Fairy Fayre include: Brian Froud, Jasmine Becket-Griffith, Anne Sudworth, Armorel Hamilton and more. We have carefully selected the most amazing and talented exhibitors, so you can start your holiday shopping early for bespoke and original gifts for yourself and others!
The theme for the ball is Fairy Lights! So let your light shine, and we just know you are all going to look super-magical and it's going to be a very bright night! We even have our comperes, the Faerie King and Queen of Light! TICKETS £25
Featuring your comperes, The Fairy King & Queen of Light!
The Dolmen, Professor Elemental, The Sensational Infernals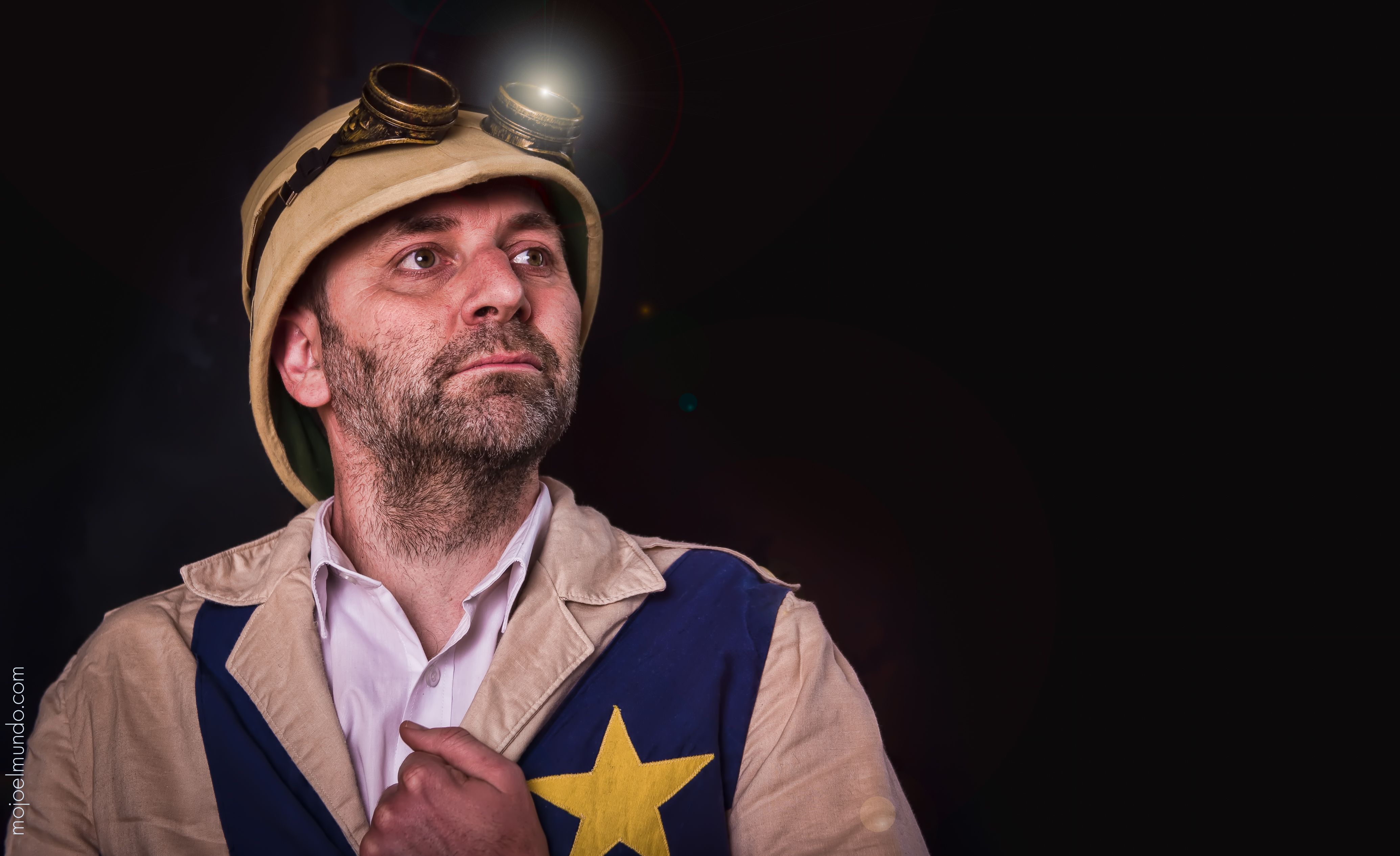 If you can't join us follow our FB and instagram page for live feeds on the night, so you can experience a tiny taste of the magic of Avalon for your ten year celebrations! I will also be posting on my personal Instagram page: @karenkayfairy
As always Ball tickets are on the verge of selling out, so we have held back a few to buy during the daytime for the FAE Magazine stall in the main hall – Just ask the faeries where the stall is!
I will have some Oracle of the Fairies decks for sale on the FAE stall and will be happy to sign them for you (if required) just ask!
---
FREE 3-PART MINI FAIRY ORACLE COURSE
ORDER Oracle of the Fairies HERE! You'll then receive exclusive access to my three-part mini fairy course (workshop attendees will have access to this course also).
visit the pre-order page for places where you can preorder your deck and how to obtain access to view my mini fairy course!
Oracle of the Fairies! By Karen Kay, Artwork by Ginger Kelly, published by Hay House on 1st October 2019.
There is more to life than what can be seen with the human eye. Use this oracle as the portal of possibilities to transport you into the realm of fairy magic and manifest your way to wonders untold!
The fairies wish for everyone to experience their ancient wisdom and feel connected to the Earth. They are the guardians of nature, magical manifestors–they wish only to create beautiful blessings in our lives. Now there is a way to receive these blessings, using the Oracle of the Fairies as the doorway to the invisible realm of possibility just beyond our fingertips.
Created by Karen Kay, renowned fairy communicator, Oracle of the Fairies will guide the user to seek out fairy wisdom and receive concrete answers that will bring inspiration and solutions to everyday questions. Each reading will share positive and practical fairy insight, directly related to the user's unique energy and personal circumstances.
The purpose of this oracle deck is to enable the user to forge their own path in life with wisdom and confidence–easily done when you can readily communicate with your fairy guides for help through this extraordinary deck of cards.
Oracle of the Fairies will appeal to those who love nature and believe in the magic and wonder of life. It is for the people who "know" there is more to life than what can be seen with our physical eyes, who love and care for the planet, and have a passion for the environment.