3 Wishes Fairy Festival 16-17-18 June 2017
Mount Edgcumbe House and Country Park, Cremyll, Torpoint, Cornwall. PL10 1HZ
Hello! We have been very busy working on exciting plans for our very special 11 year celebration at 3 wishes 2017! All activities and workshops are included in the price of your festival ticket. Here are just a few  workshops at 3 Wishes 2017
2017 Fairy School classes!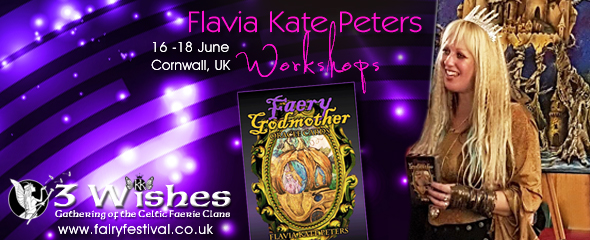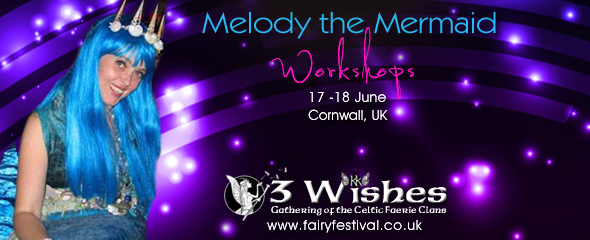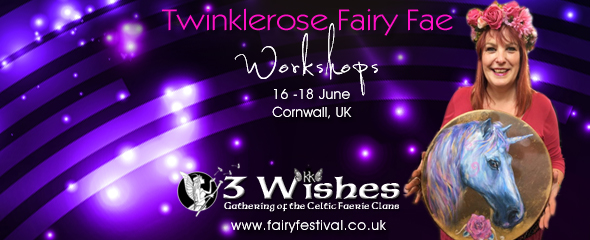 At 3 Wishes the Fairy School is free, fun, and opens everyday!
NEWS FLASH!
Find out the story of how 3 Wishes got its name in CHAT – IT'S FATE magazine (July issue – out now) In most supermarkets and news agents.
Get your Fairy Festival tickets HERE!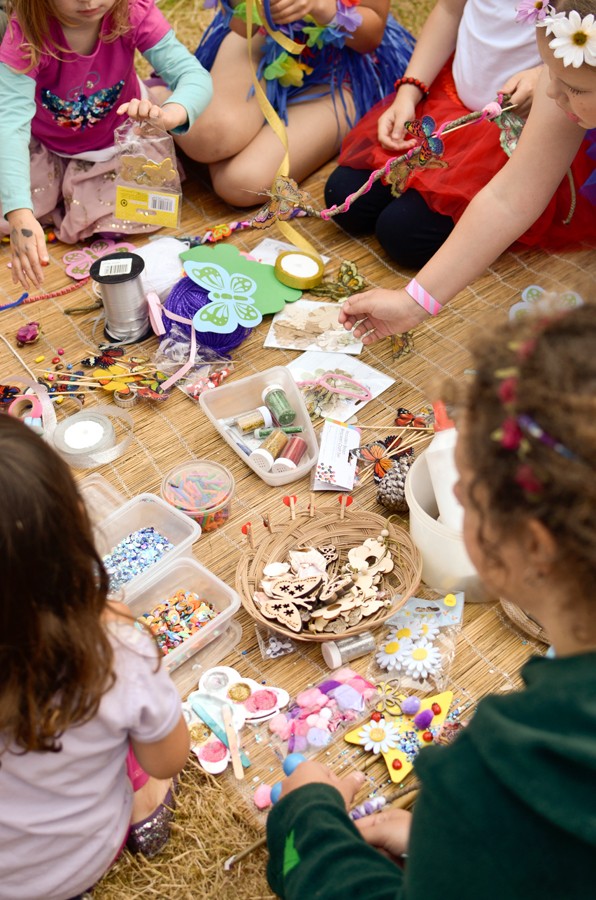 You'll receive a printed brochure with the festival  schedule with your tickets!
There are Wild Food Foraging Walks on Sat 17th and Sun 18th June at 11am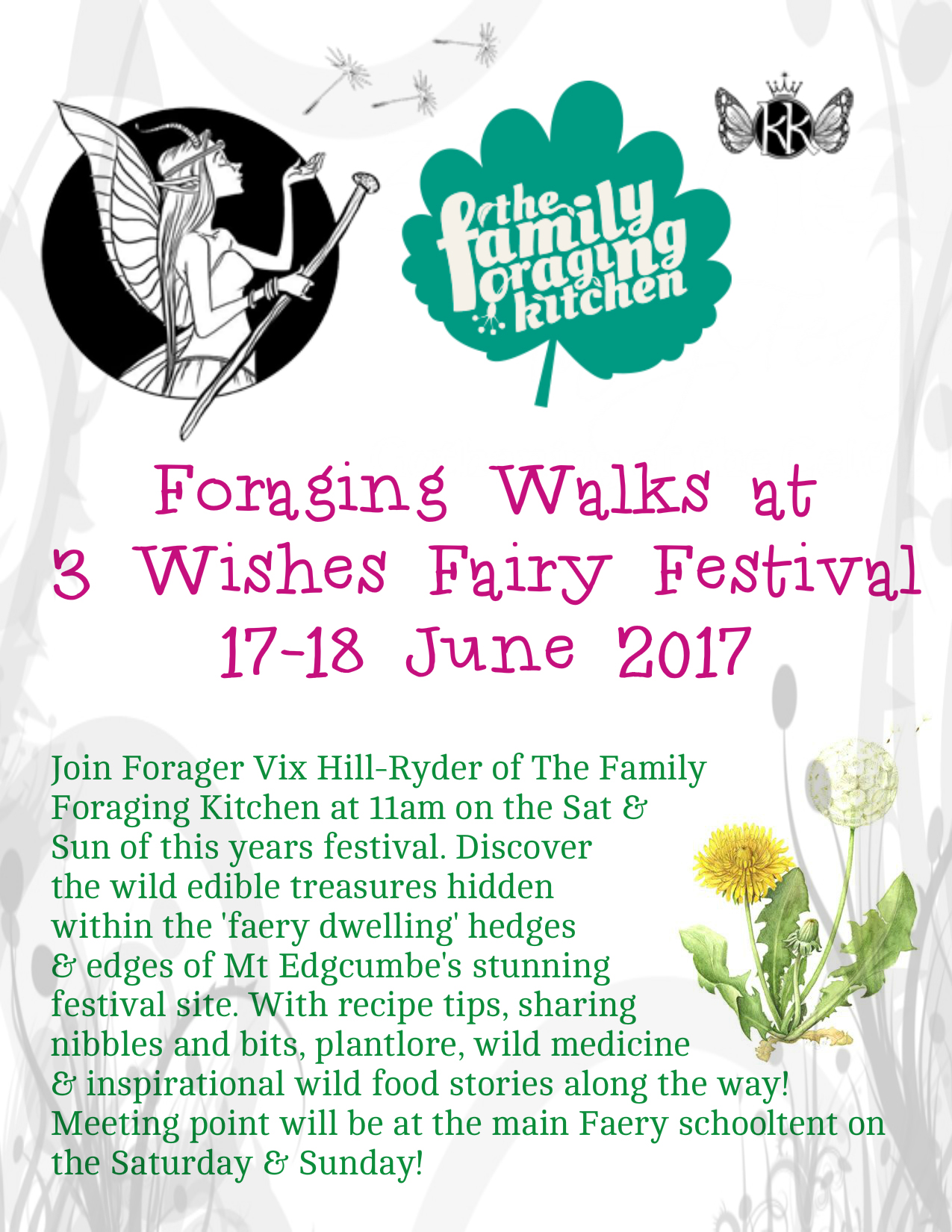 Join the Faybles Meet-Up with Mother of Faybles, Armorel Hamilton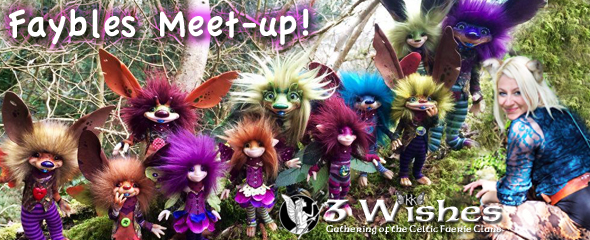 Join the Merry Mermaid Meet-Up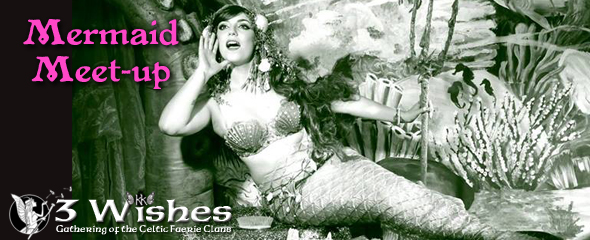 Join Freyja Faery She will also be hosting the Fairy Dog Show Plus you'll see her playing in fairyland and at night time playing with fire!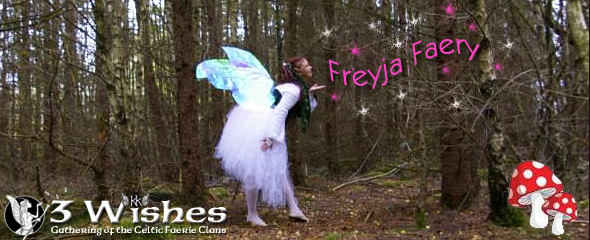 Mermaid School with Melody Mermaid in the Fairy School Dome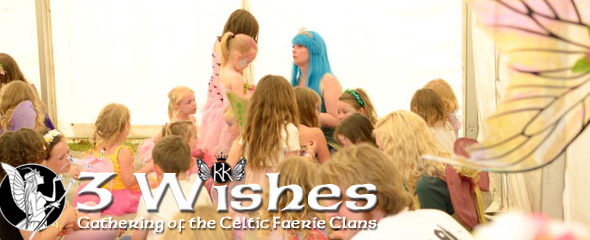 Will write with more announcements and bands etc – there so much to squeeze into one newsletter!  GET TICKETS HERE!
Visit our Facebook Event Page here!
Follow us on Instagram here!
Follow us on Twitter here!
More updates on our website at: